Your Guide to Becoming an Expert Social Media Copywriter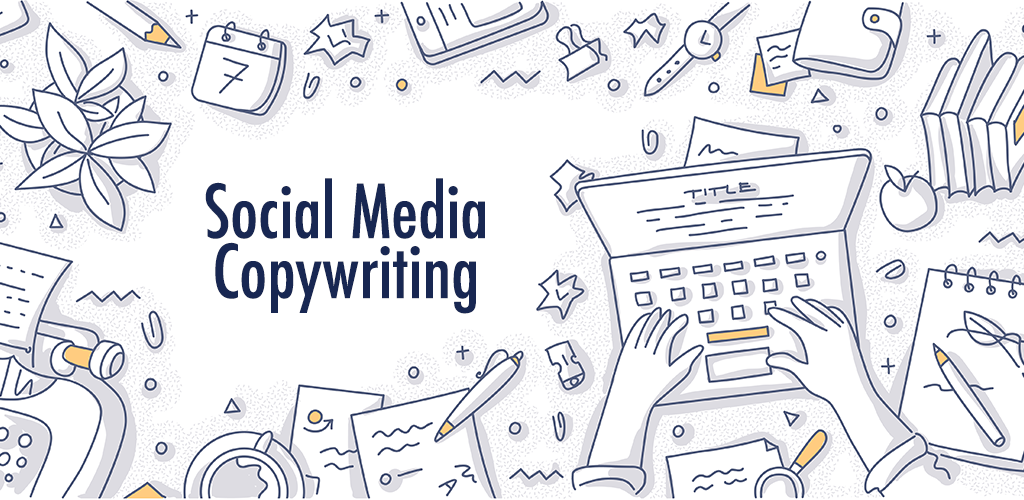 In marketing terms, "copy" refers to any written material used by businesses and organizations. Copy includes product descriptions, "about" pages, magazine articles, slogans, and more. In addition, many marketers must also write copy for the various social media platforms used by a company. Despite the popularity of social platforms, they remain one of the most difficult formats for writing because of their dynamic nature. No sooner do new guidelines come out than they're outdated again. Fortunately, there are some tried and true tips that stay constant and can be used by marketing pros and newcomers alike. Take a look at our guide to becoming an expert social media copywriter:
Write for a purpose
Know your audience
Use the right length
Include hashtags
Introduce multimedia
Write for a Purpose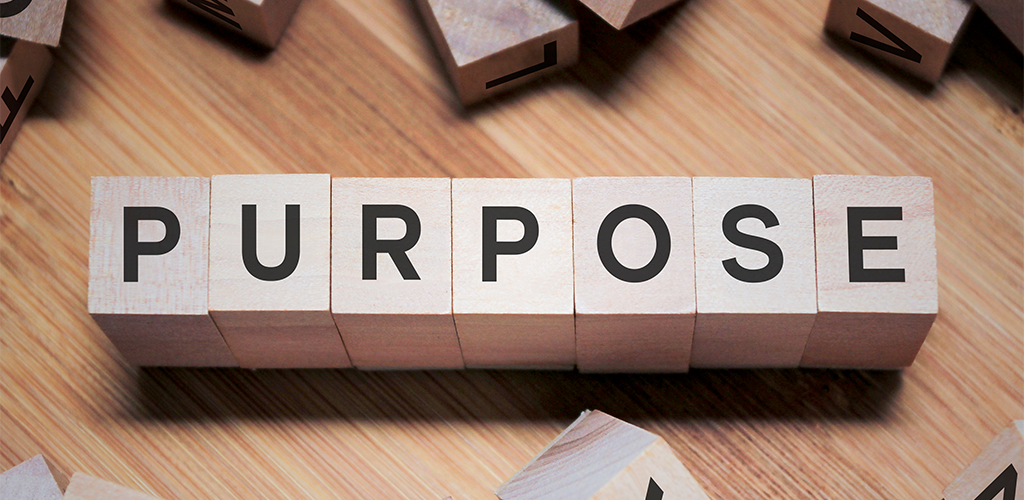 There are many social media platforms all vying for the attention of audiences. Although they have some similarities, each platform also has distinct differences. One of the major differences is that each site tends to be used for a different purpose. As such, every social media copywriter should cater their written content to the purpose of the platform they plan to share it on. Although it may seem easier to simply cross-post across every platform, this tactic is seldom effective. Check out the main reasons businesses and individuals use the most popular platforms:
Facebook: Most people use Facebook as a platform to gather news and for entertainment. It's one of the best sites to earn referral traffic for your website.
Twitter: Many people also use Twitter for news. It's a great platform for wide interaction thanks to its retweet function. Brands who share blog posts or promote web content are best suited to Twitter.
Instagram: Instagram is primarily a photo-sharing site. It's best used for highly visual brands that produce a lot of photos and short videos. However, Instagram is not suited for brands who want to drive blog and site traffic.
Every Social Media Copywriter Needs to Know Their Audience
Just as different platforms have different uses, they also have entirely different audiences. This is another reason content needs to be specifically tailored to the site it will be posted on. Seniors on Facebook, for example, are less likely to respond well to a meme meant for Twitter. These are the demographics for each social media platform, according to SproutSocial and Pew Research:
Facebook: Facebook is currently the most popular social media site in the world with more than 2 billion users. In the US, roughly 74 percent of Facebook users visit the site at least once per day. It's estimated that 75 percent of women use the site, whereas only 63 percent of men do. In addition, Facebook's largest audience is 25 to 30 years, with 84 percent of people in this range active on the platform. They are followed closely by 30 to 49 year olds, then 18 to 24 year olds.
Twitter: Pew Research estimates that only 22 percent of US adults use Twitter. However, a social media copywriter can still leverage the site's audience well by targeting them specifically. The platform is slightly more male-centric, with 24 percent of men using Twitter compared to 21 percent of women. In addition, the site also skews to a younger audience, with 38 percent of Americans between the ages of 18 and 29 using the platform, followed by 32 percent of 13 to 17 year olds. Twitter is also most popular in the United States, followed by Japan.
Instagram: Instagram is the second most popular social media site and continues to grow in popularity. As of 2019, roughly 63 percent of Instagram users login once a day. The site is most popular with women, 43 percent of whom have an account compared to only 31 percent of men. Instagram's audience is the youngest of all social sites, with 72 percent of 13 to 17 year olds having an account. The next most popular age range is 18 to 29 year olds, where 67 percent of people in this age bracket have an account. The popularity of Instagram continues to decline as age increases.
Use the Right Length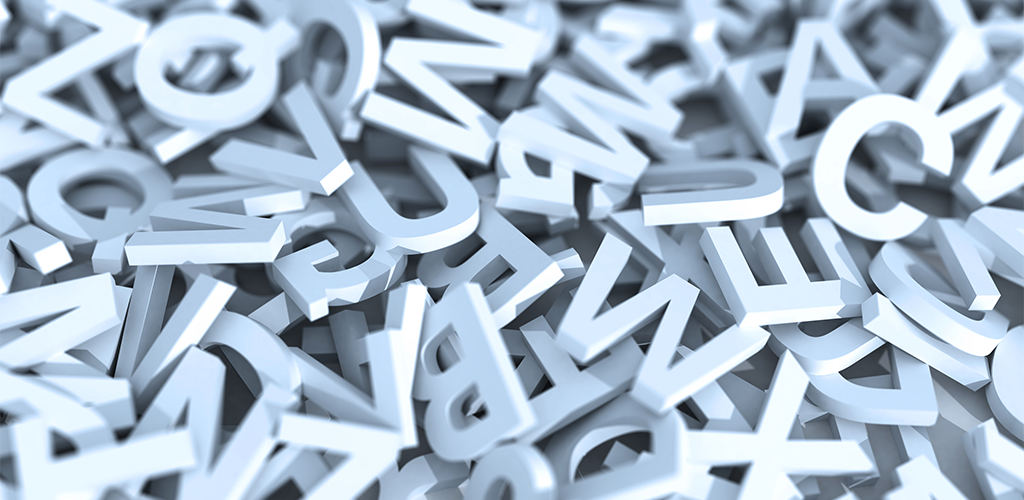 Just as demographics and uses differ for each platform, so does the ideal length of copy for posts. Not only that, but some platforms also limit how many characters you can even use in a post. Here's what you need to know as a social media copywriter:
Twitter: Twitter is probably the most famous site in terms of post length. When the platform first started, users had to fit their thoughts into the space of only 140 characters. They have now doubled that limit to 280 characters. Despite the increase in length, the ideal tweet is only 71 to 100 characters long. According to a study by Buddy Media, tweets in this range see 17 percent higher engagement than longer posts.
Facebook: Facebook's maximum post length is a whopping 63,206 characters. Despite the freedom this gives businesses, the ideal post length is even shorter than Twitter's. A couple different studies have found that posts between 40 and 80 characters long receive 86 to 88 percent more engagement than longer posts. This number is for status updates only. If you're writing copy for a Facebook ad, the ideal headline is usually five words long while the body of the ad is most effective at 14 words.
Instagram: The limit for Instagram posts is 2,200 characters. However, the platform hides extra words after only a couple of lines. Because of this, Instagram captions are best left short and sweet, although there's more room for flexibility than with Twitter and Facebook. The current recommended caption length on Instagram is between 138 and 150 characters. If you run an ad on the platform, then keep your caption to the top of the limit, at 150 characters.
Include Hashtags
Hashtags are a way to categorize content on social media platforms so other users can find it. They also increase engagement, and encourage brand growth. However, not every platform uses them effectively. Here's how to make the most out of your tags on each social site:
Facebook: This is the platform where hashtag use is least effective. This is because more than 70 percent of Facebook profiles are kept private. Even if users do use your hashtags, the chances of other people seeing them is low. That doesn't mean you should avoid hashtags altogether, though. Using them can still help you generate brand awareness. Just stick to one or two, however.
Twitter: Twitter was one of the earliest drivers of hashtag use. Users can search for content specifically by hashtag and Twitter is always promoting trending tags which can help you generate massive growth. However, because tweets are constrained by character limits, it's best to only use one or two, so you don't crowd the rest of your copy.
Instagram: The best platform for hashtag use in 2020 is Instagram. Users can follow their favourite tags directly and marketers can use tags in stories. In addition, they can be used in comments, so they don't clutter the main body of a post. Because of this, copywriters can safely use 9 to 15 hashtags in their content, as long as they are relevant in context.
Introduce Multimedia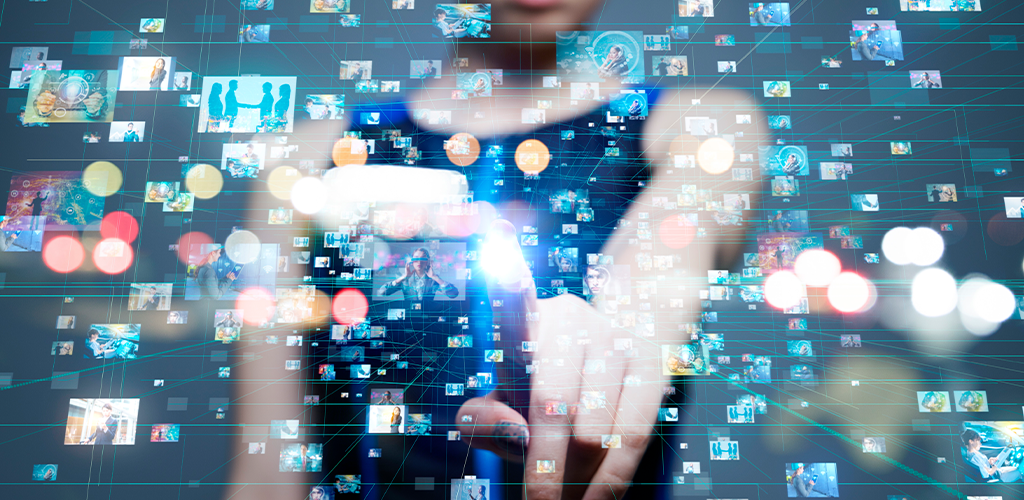 Although this article deals with copywriting, the best copy in the world might not be enough to grab your audience's attention on social media. You can enhance it on any platform with some variety of multimedia. Facebook and Twitter, for example, work well as platforms to direct traffic to a flagship website, through the use of link sharing, whereas Instagram does not. Instagram, on the other hand, requires a photo or video to accompany a caption. Facebook and Twitter content also benefits from the use of eye-catching graphics. With each post you write, consider what type of multimedia might complement it to boost engagement.
---
Visit Shopivo and stay tuned for exciting news and updates! Sign up for our emails and stay up-to-date on new developments and features.