Black Friday Results: The Biggest Retail Winners and Losers of 2019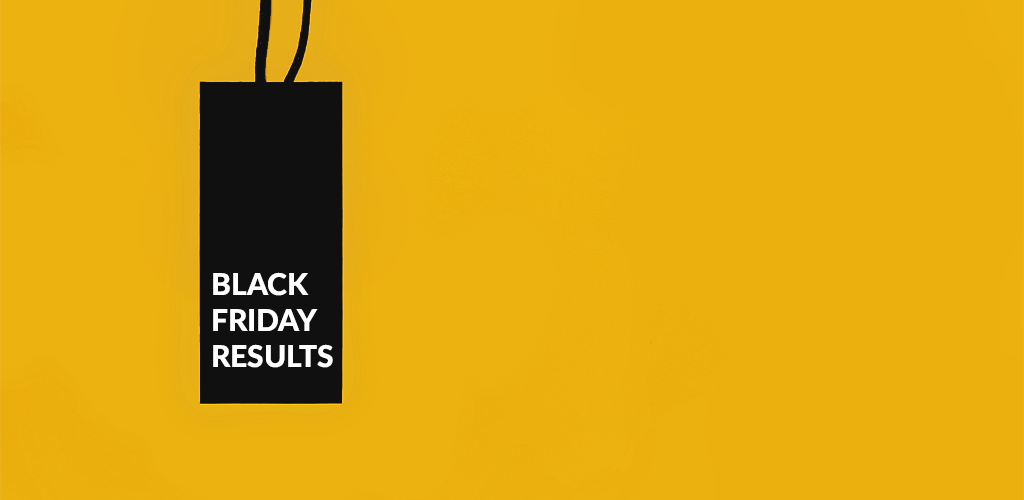 In just one weekend, retailers around the world pulled in billions of dollars of revenue. That amount doesn't even count totals collected from Cyber Monday, which is still in full swing. So how does this year's sales bonanza stack up compared to last, and who are the big winners and losers of the weekend? We've compiled a list of 2019's Black Friday results for curious entrepreneurs and consumers alike. Take a look:
Overall stats
eCommerce by the numbers
Rise of the smartphones
Fall of physical commerce
Big versus small retailers
2019 trends
More fun facts
Predictions for Cyber Monday
Overall Stats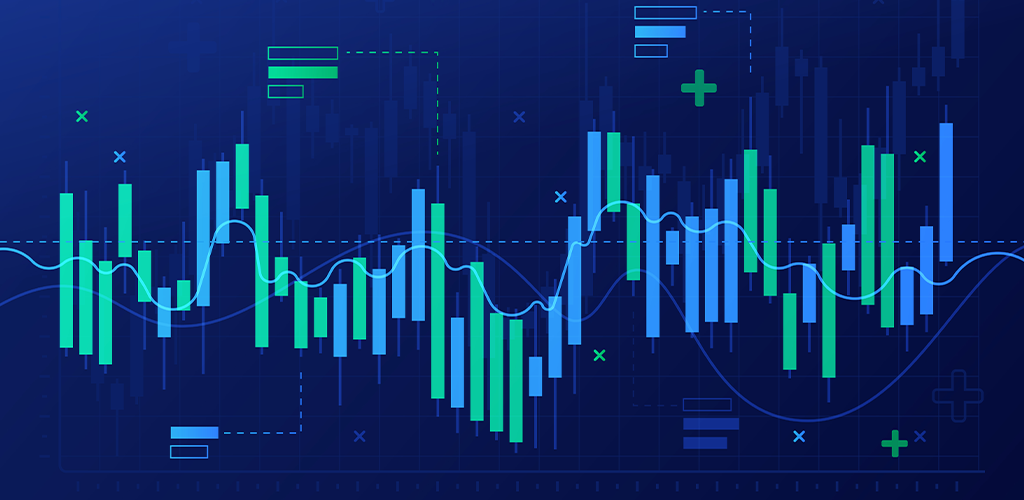 As has been the case for the last several years, Black Friday sales have once again increased over previous years. In addition to increased revenue, 2019 has seen growth in the ecommerce sector especially, as well as an increase in buy-online-pickup-in-store orders.
The average value of customer orders has increased 5.9 percent from 2018. This year, the average order value totalled $168.
Buy-online-pickup-in-store orders increased 43 percent, indicating that many stores are beginning to bridge the gap between online and in-store commerce.
Thanksgiving Day broke sales records by earning retailers $4.2 billion in revenue.
Black Friday Results: eCommerce by the Numbers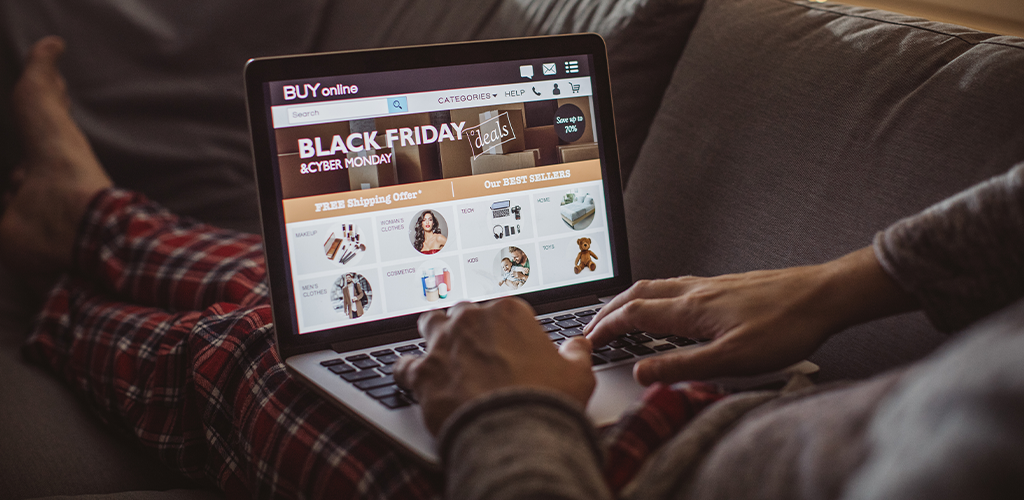 While results of the sales weekend are still pouring in, and remain somewhat hazy regarding the successes of brick-and-mortar stores, one result is already clear: ecommerce retailers are the biggest winners of this year's shopping holiday.
On Black Friday alone, online stores earned $7.4 billion across 4,500 businesses. That's an increase of $1.2 billion from 2018, or 20 percent.
This year's Black Friday became the second-biggest shopping day in history, second only to 2018's Cyber Monday. Cyber Monday 2019 is expected to be even bigger.
Rise of the Smartphones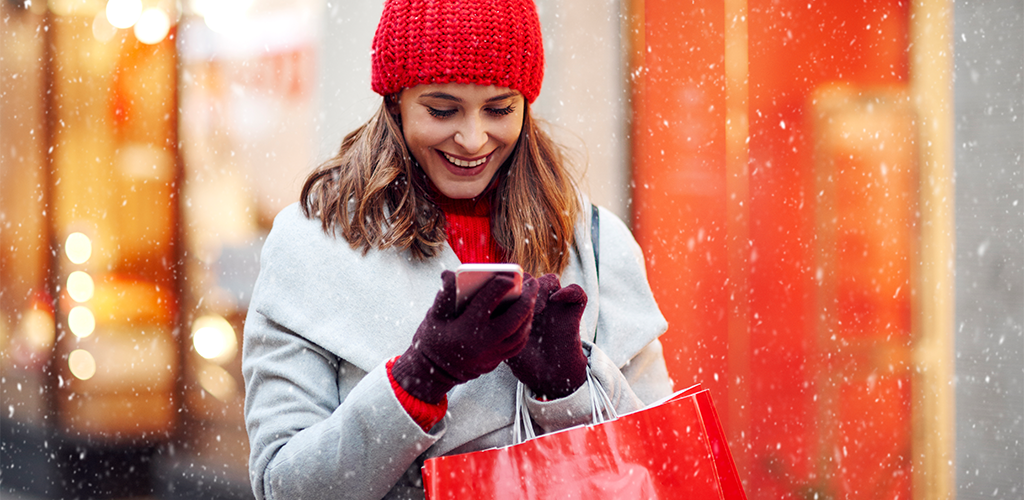 eCommerce saw the biggest growth in terms of revenue for the 2019 sales weekend. At the same time, consumers are also increasingly shopping on their smartphones instead of desktop computers.
Smartphone sales account for $2.9 billion of Black Friday revenue.
Sales from smartphones increased 21 percent over 2018.
Roughly 61% of all online traffic came from smartphones, an increase of 15.8 percent from last year.
Fall of Physical Commerce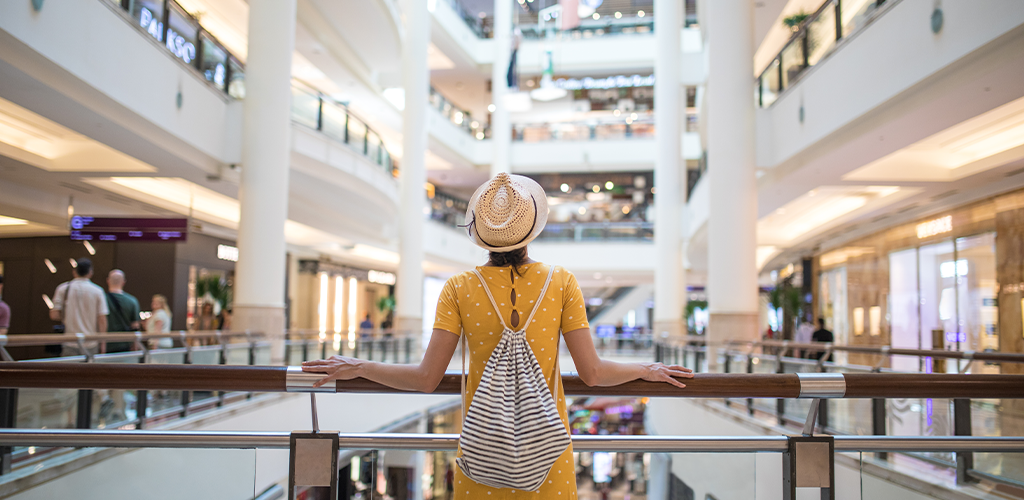 While this year's Black Friday results show huge growth for ecommerce, the numbers are somewhat less promising for physical retail stores.
Foot traffic to brick-and-mortar stores decreased 2.1 percent.
The average transaction value for physical stores decreased 6.7 percent.
Overall physical retail sales decreased 1.2 percent.
While sales are dropping, businesses did increase their conversion rates 1.7 percent.
While these numbers may seem bleak for brick-and-mortar stores, there are exceptions to the rule.
Physical retailers that also have ecommerce stores are more likely to see sales from both locations.
There was a 43 percent increase in buy-online-pickup-in-store sales this year. Brick-and-mortar shops who allow customers to shop online and then pick up in person can increase their sales.
Walmart, Target and Nordstrom were the physical retailers who had the best Black Friday results thanks to their expansive physical and digital catalogues.
Big Versus Small Retailers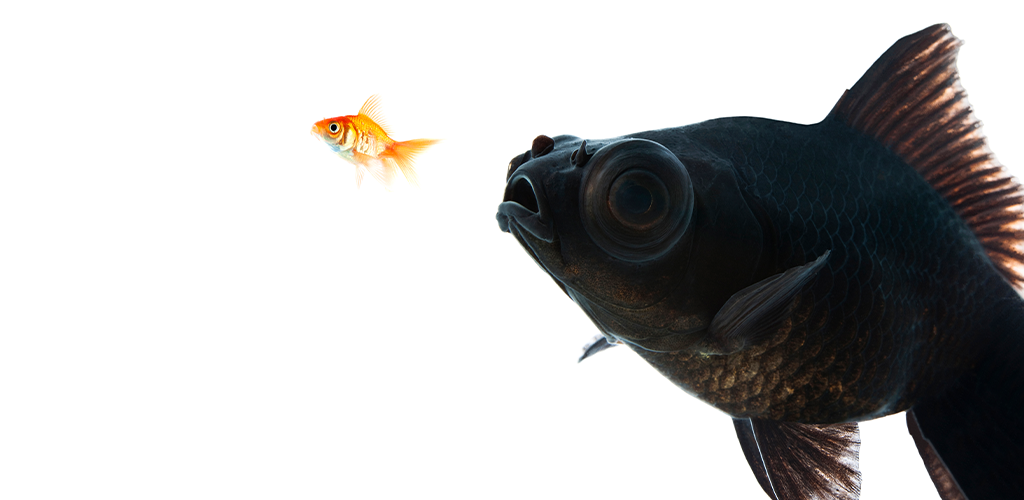 Black Friday is also seen by many as a competition between online retail giants (businesses that annually earn more than $1 billion in revenue) and smaller retailers. Although the day after Black Friday has been dubbed "Small Business Saturday" in an effort to encourage consumers to buy from small businesses, how does each side really stack up?
Big retailers saw a 62 percent increase in sales versus only 27 percent for smaller retailers.
Small retailers were better at getting consumers to add products to their carts (13 percent for mobile and 51 percent for desktop).
However, large retailers were 60 percent better at getting consumers to complete a purchase on desktop.
2019 Trends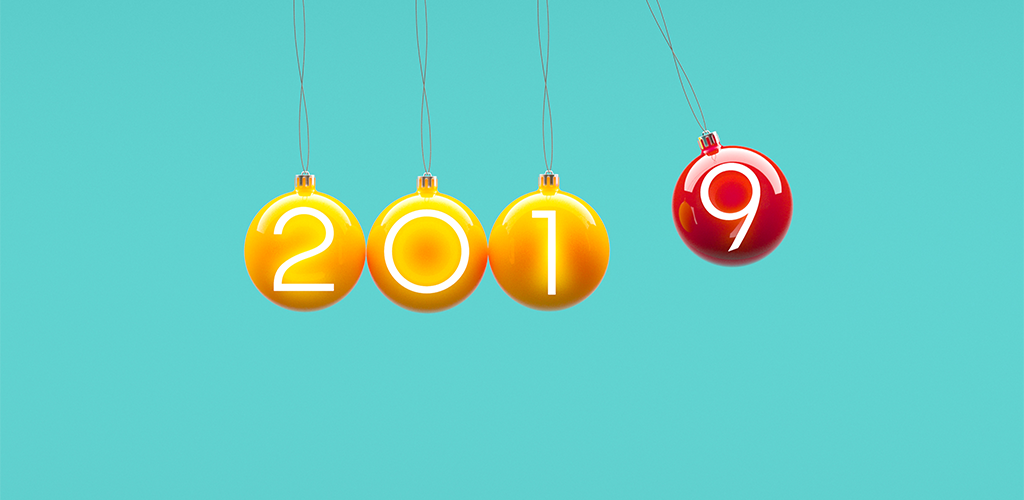 One emerging trend for 2019 is shoppers increasingly choosing to buy online but pickup in store. Another is ecommerce growing more popular than brick-and-mortar retail. Here are some more trends emerging for 2019:
Black Friday sales are being promoted and launched earlier than ever. Some sales started during the final week of October.
Luxury brands, especially in the fashion world, are offering steeper discounts than ever. For example, Michael Kors and Kate Spade offered up to 70 percent off select products, while Gap, Banana Republic and Coach offered 50 percent.
Some of the most popular purchases this year included Apple laptops, Airpods and Samsung TVs, as well as video games like FIFA 20, Madden 20 and Nintendo Switch, and finally toys such as Frozen 2 merchandise and Paw Patrol.
More Fun Facts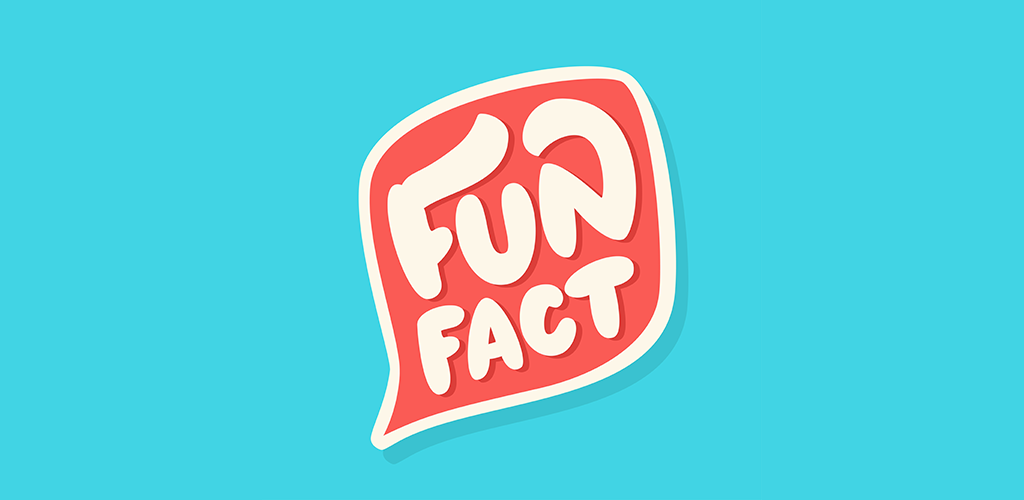 On social media, the retailers that received the most customer shout outs were Amazon, Walmart, Target, Game Stop, and Best Buy.
Shopify, which hosts web stores for more than a million retailers, said that more than 6 million US consumers made a purchase from a Shopify retailer. That number increased 49 percent over last year.
Predictions for Cyber Monday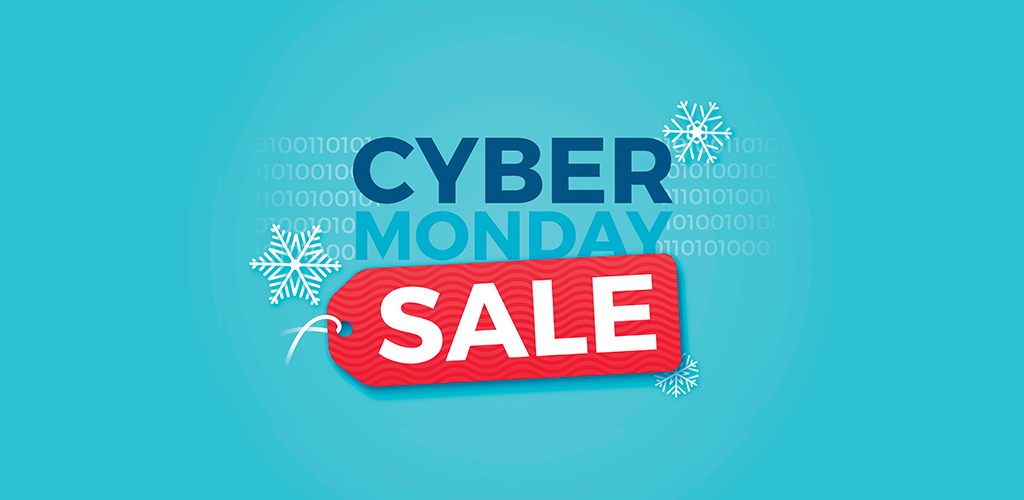 The 2019 sale weekend isn't over yet, with Cyber Monday still in full swing. What are the experts predicting for the day?
Cyber Monday is expected to bring in a further $9.4 billion in revenue, a 20 percent increase from 2018.
Bad weather patterns spreading across North America may impact shoppers choosing to visit storefronts but could positively affect ecommerce stores.
---
Visit Shopivo and stay tuned for exciting news and updates! Sign up for our emails and stay up-to-date on new developments and features.
*Results gathered from Adobe Analytics, RetailNext, Salesforce, and Shopify.