The 7 Top eCommerce Trends for the Second Half of 2019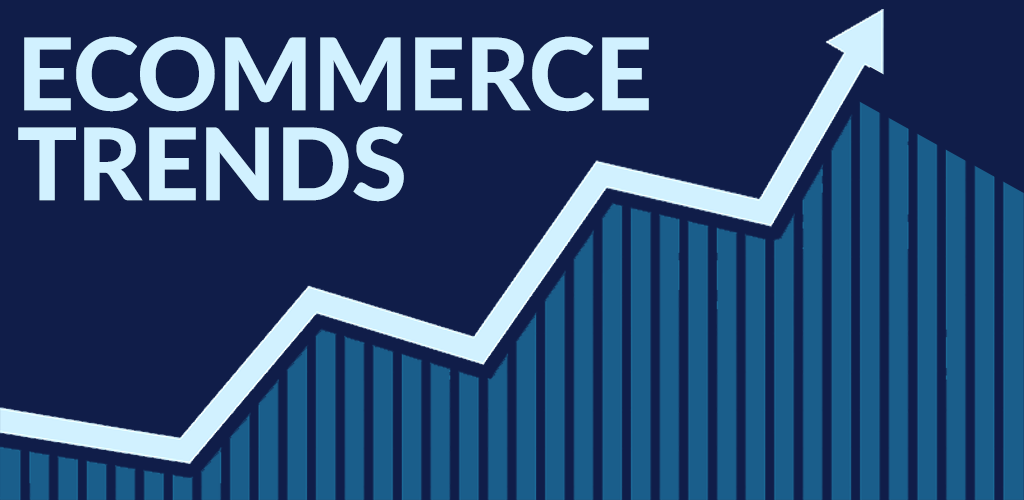 We're slightly more than halfway through 2019 and the world of ecommerce is stronger than ever. We're hot off the heels of Amazon Prime Day, a 48-hour sale that broke records for the company (and helped other retailers boost sales as well). In the coming months, retailers will also be prepping for the sale extravaganza that is Black Friday and Cyber Monday. With so much to look forward to, ecommerce businesses should keep their momentum going by using the trends that are influencing buying habits for the rest of the year, and likely beyond. Some of the ecommerce trends for the second half of 2019 include:
Ethical ecommerce
Commerce, content, and community
Faster shipping
Faster mobile shopping
Social media commerce
Subscription ecommerce
The end of free returns
Ethical eCommerce
Environmental activism is no longer just the work of good samaritans and millionaires looking for good public relations. The issue of climate change and environmental decay, along with ethical sourcing, is one that now extends to consumerism. Customers have the resources to carefully research who they're buying from and how their products are sourced. That, along with a rapidly growing system of values that includes eco-friendly and ethical behaviour, has made it easier than ever for them to make ethical buying decisions and still get a good price. A company whose methods damage the environment or exploit their workforce is going to only be hurt in the long run because they don't appeal to the values of the modern consumer. Some methods of making your business more eco-focused include using boxes that snugly fit the product being sold, making sure packaging is recyclable or sustainable, and taking a look at your production processes to see if you can make them more ethical and environmentally-friendly.
Commerce, Content, and Community
One of the ecommerce trends for the second half of 2019 is the Three Cs: commerce, content, and community. While there are dozens of keys to success for an online business, this trifecta weighs heavily on how consumers respond to each of those businesses. Consumers are no longer happy to just buy a product from a store (the commerce part of the three Cs). Instead, they want content they can engage with as well, to form a lasting relationship with the businesses they purchase from. This content may be in the form of blogs or simple discussions on social media and it all helps to build a sense of community, that connects consumer to consumer, and consumer to business. By putting a stronger focus on content marketing, you can capitalize on the trend of the Three Cs.
The eCommerce Trends for the Second Half of 2019 Include Faster Shipping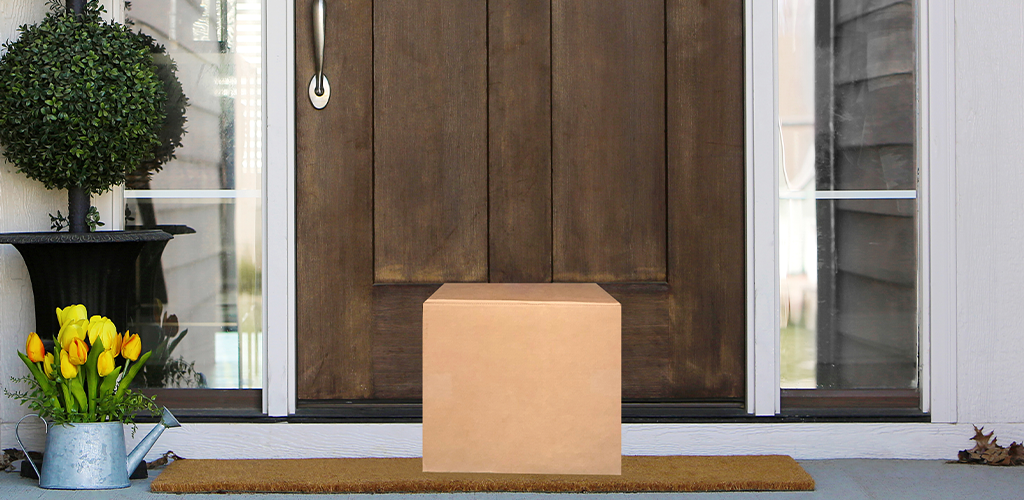 You can thank Amazon for setting the precedent of this trend. Thanks to their two-day shipping for Prime members (which they're actively working on shortening to one-day shipping), consumers are beginning to expect this treatment from all businesses, not just the ecommerce giants earning billions of dollars every year. Unfortunately, not every retailer can afford to send customers their goodies in only one or two days. However, not all is lost. There are a few options for smaller businesses to compete, which includes offering free shipping, doing short sales where you offer faster shipping for products bought during the sale, and sending occasional free shipping coupons to your customers to thank them for their business.
Faster Mobile Shopping
More than $1 trillion of ecommerce sales will be made through the use of a smartphone or other mobile device in 2019. That's why increasing mobile shopping speeds is one of the most popular ecommerce trends for the second half of 2019. By making sure the mobile-version of your store is as fast as you can possibly make it, you make buying easier for your customers and increase the likelihood that they will go through with a sale.
Social Media Commerce
Facebook has more than 2 billion active users. It's closely followed by Instagram which has a healthy 1 billion plus users. This huge audience makes using these platforms (and other methods of social media) one of the best places to sell your products to the masses without having to lure them to your website first. Recent updates allow businesses to actually sell directly on the social sites, so that consumers don't ever have to leave the app to buy from you. This method of buying and selling is adding a whole new level of convenience to ecommerce and will be super important to businesses as one of the top ecommerce trends for the second half of 2019.
Subscription eCommerce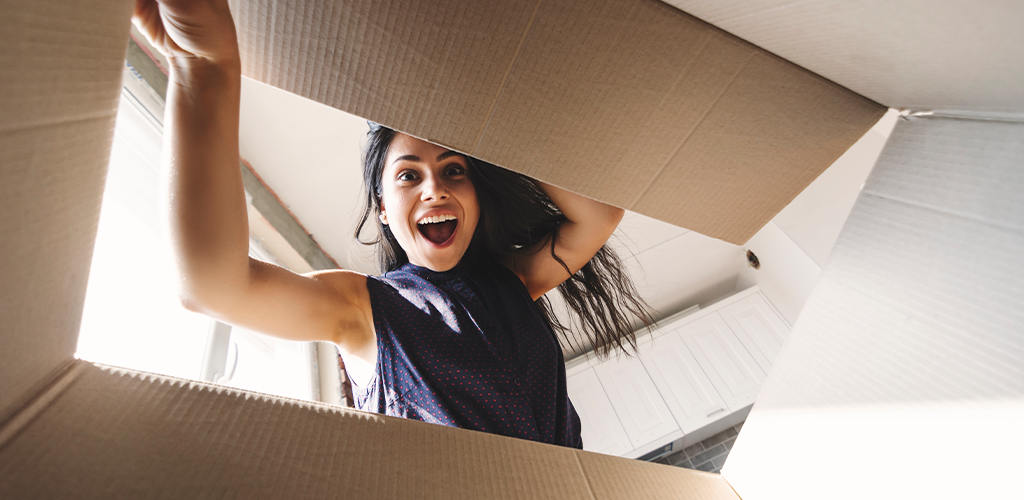 You can buy subscription boxes for clothes, books, food, pet toys, and just about anything you can conceivably imagine. The popularity of subscription boxes has exploded, with the industry earning more than $2.6 billion by 2016. Only six years earlier, subscription boxes accounted for just $57 million in revenue. Consider adding a subscription box to your own ecommerce store, to bring in customers and thrill them with the excitement of getting a mystery package once a month.
The End of Free Returns
While the end of free returns isn't ideal for a customer, it's definitely a good trend for ecommerce businesses. When ecommerce first started to explode, the idea of free returns was used to entice hesitant consumers to actually make that sale. However, it's estimated that businesses lost $400 billion in revenue in the year 2017 alone, thanks to having to swallow the cost of return shipping. Now, many businesses are abandoning ship on that idea in order to stem the loss of revenue. If you were feeling pressured to offer free returns to your customers, you can take a breath and relax now: with more and more retailers ending the custom, you can join their ranks and know it's less likely to harm your business overall.
---
eCommerce accounts for more than $500 billion in revenue for businesses in North America. Use these trends to help your business add to that total.
Visit Shopivo and stay tuned for exciting news and updates! Sign up for our emails and stay up-to-date on new developments and features.