The Importance of Digital Marketing Analytics Tools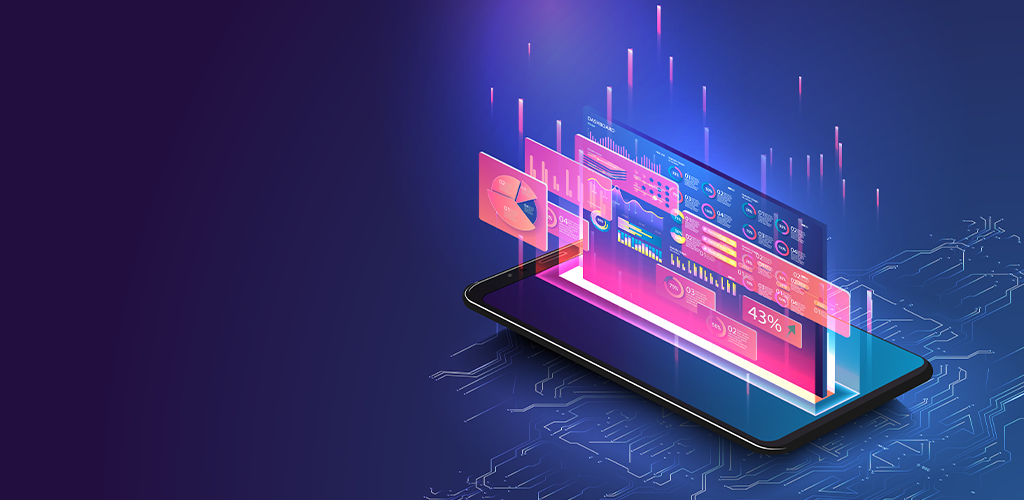 Digital marketing is an important part of maintaining an online presence. eCommerce stores, service providers, influencers, and more all use some variety of advertising to create brand awareness. But how do they know if their advertising is successful? That's where analytics come in. The practice of analyzing advertising data helps marketers to measure the performance of their techniques. In today's technological landscape, there are hundreds of tools that can be used to perform analyses. However, many entrepreneurs don't use them simply because they don't understand the importance of digital marketing analytics tools. This article explains their importance, their uses, and the types that can be used by any business:
The Importance of Using Analytics Tools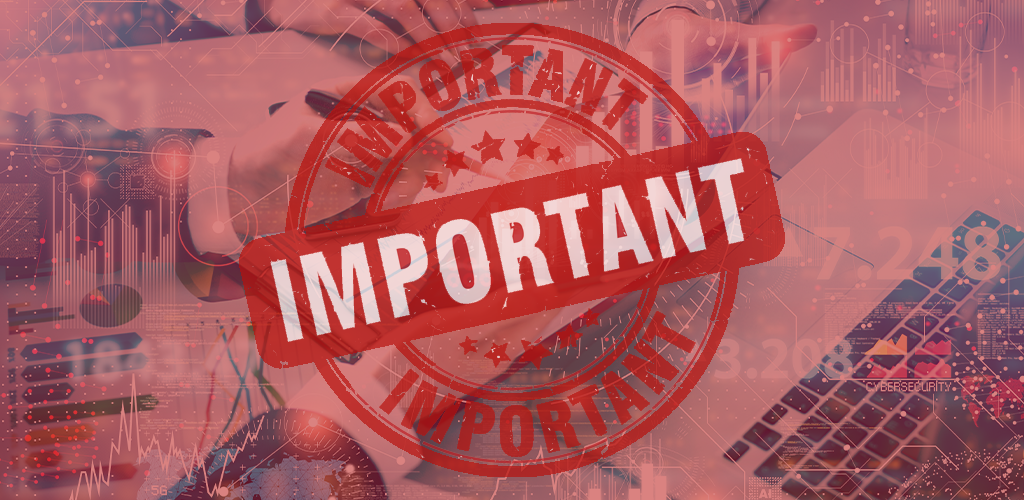 In general, digital advertising analytics report on the sustainability of advertising efforts. If they are costing an organization more than they are generating in interest and revenue, something needs to change. In-depth knowledge about what's working well and what isn't for a brand can help marketers pivot and adapt as needed. Analyses can also be used to improve efficiency and increase return on investment for every dollar spent in ad campaigns. In addition, analyses can help marketers to understand their audiences better. This, in turn, allows for tailored ads that will further enhance marketing success.
The Uses of Digital Marketing Analytics Tools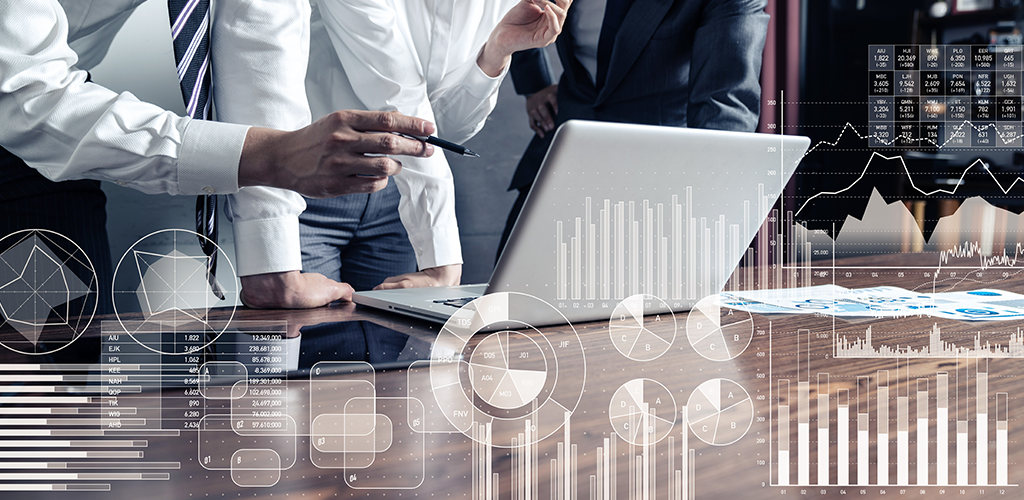 Every business will measure success in their own way. The way to do this is through the use of key performance indicators, or KPIs. Some of the most common KPIs include:
Sales Revenue: This indicator measures how much revenue your brand is earning. It's especially helpful when compared to the amount you spend on marketing. If you spend more on marketing than you earn in sales, something needs to change.
Cost Per Conversion: The CPC metric is a report on how much it costs you, on average, to turn someone into a paying customer. For example, if you spend $100 to publish a sponsored post on social media and earn 10 sales, your cost per conversion is $10.
Social Media Reach: For brands that run social media accounts, digital marketing analytics tools can help report on how many people are interacting with your content and being converted into customers.
Online Marketing ROI: Most online businesses have a website. Analytics tools can help you determine how many people are visiting your site, how they found it, what content they are looking at, when and where they are leaving your site, and more.
Types of Tools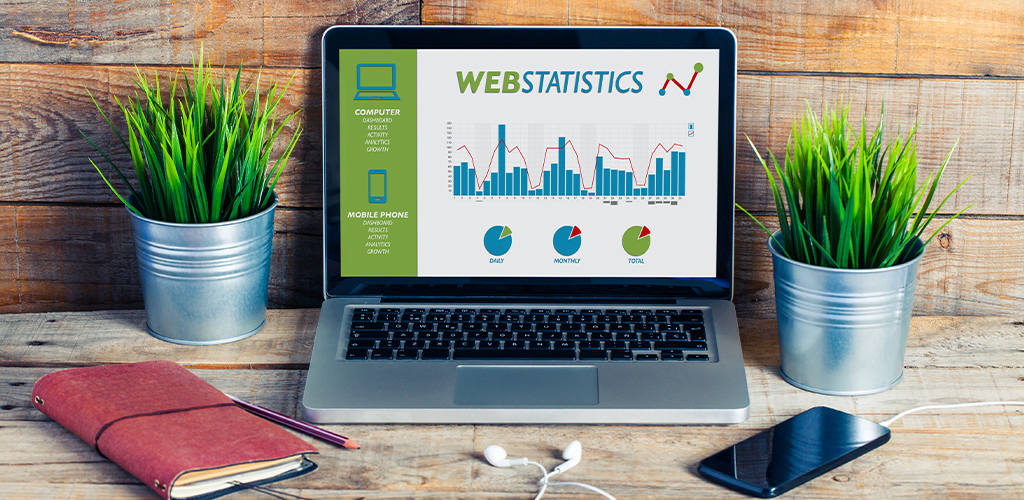 Just as every business will use different indicators of advertising success, so will they use different digital marketing analytics tools. A few categories of tools that are popular with business include:
Traffic Trackers: This type of tool helps businesses track who is visiting their site, where they're visiting from, what they're looking at, and where they're exiting the site from. Google Analytics is one of the most popular traffic trackers on the market today.
Search Engine Analytics: One of the most popular ways to generate online marketing success is through the use of search engine optimization, or SEO. SEO focuses on adding elements to your content that will help your website rank higher in search engine results. Search engine analytic tools report on how successful your SEO efforts are. SEMrush is just one tool to help you follow your search engine efforts, while comparing them to competitors.
Event/Action-Based Tools: Many advertising analyses focus on the actions customers take on a website. For example, making a purchase, reading through a blog post, and responding to sales and discounts are all examples of actions (or events) that customers take part in. Knowing the types of things customer do or don't do on your site can help you improve its flow and features. MixPanel and Heap Analytics are two examples of this type of tool.
---
Visit Shopivo and stay tuned for exciting news and updates! Sign up for our emails and stay up-to-date on new developments and features.