Black Friday 101: Preparing Your Team (Series)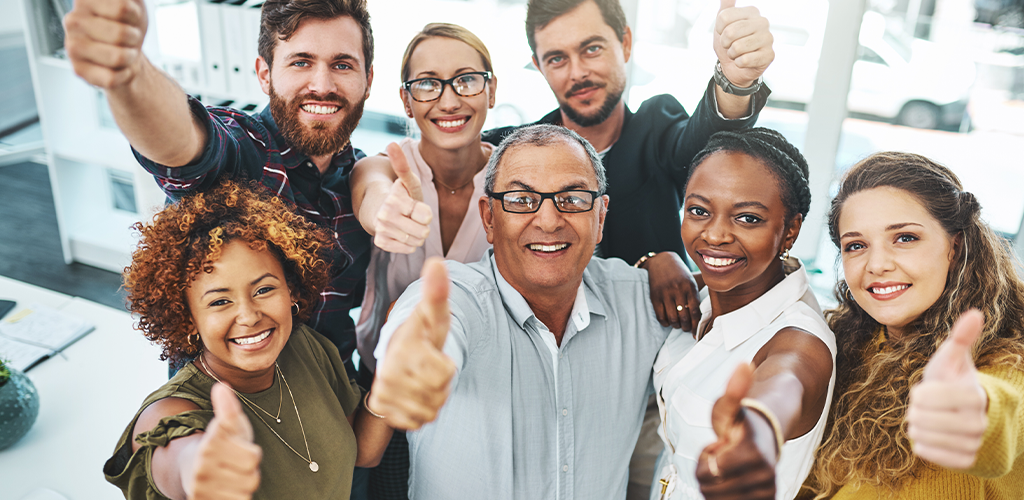 In just a few, short weeks, the Black Friday and Cyber Monday sale weekend will be upon business owners across North America and around the world. This one weekend brings in billions of dollar in revenue alone, and is often considered to be the official kick-off to the holiday shopping season. Many businesses rely on Black Friday earnings to provide a boost through fall slumps and post-Christmas wallet tightening. Because of the importance of Black Friday and Cyber Monday, businesses typically start preparing weeks, if not months, in advance. A part of that prep, for brick-and-mortar and ecommerce businesses alike, is preparing your team for the hustle and bustle to come. Here are a few tips for doing just that:
List the roles to fulfill
Hire and train early
Play to your strengths
Help out on the day
Treat your team
List the Roles You Need to Fulfill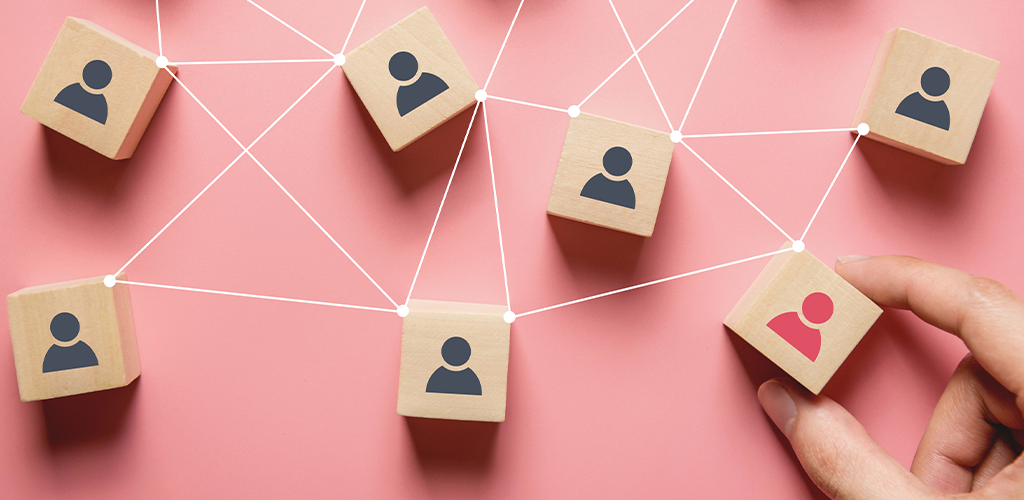 Every business has different needs, which can be met by the people you select to fulfill those needs. A few roles you may need to fulfill for Black Friday may include marketers, customer service representatives, sales people, visual merchandisers, packers and shippers, delivery drivers, inventory trackers, and more. Before Black Friday rolls around, make a list of the roles you need fulfilled so you can hire in a timely, organized fashion.
Hire and Train Early When Preparing Your Team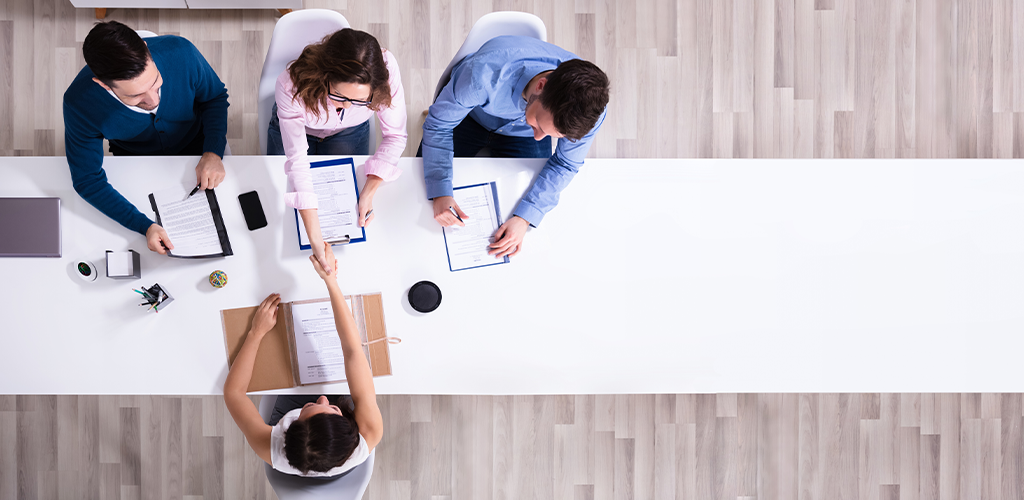 Hiring and training staff for Black Friday at the last minute is a recipe for disaster. When bringing a new person aboard, the more time they have to learn and become comfortable in their new position, the better. This will give them plenty of practice, help them work quickly, and give them time to become familiar with problems they may need to solve on the fly. In addition, the more time you take for training, the better your entire team will learn to work together. This can make a hectic Black Friday run much better.
Play to Your Strengths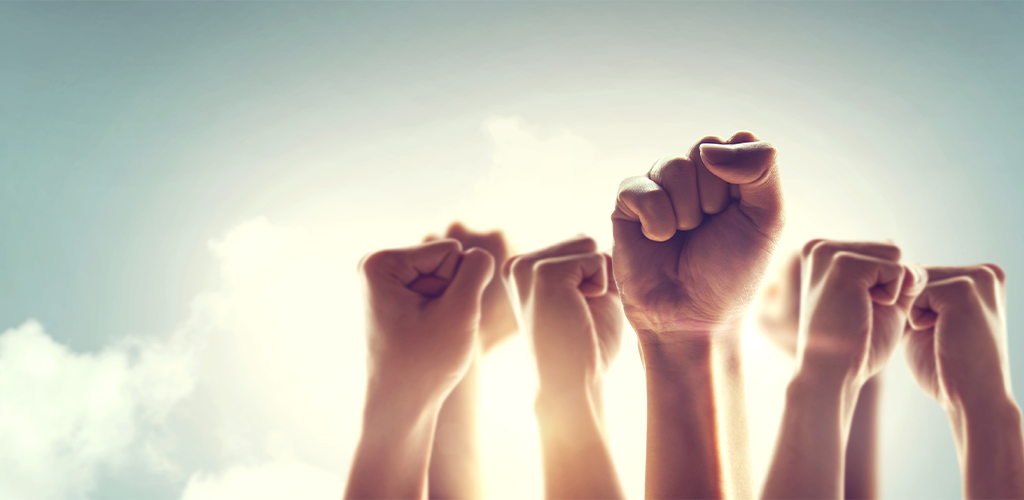 One aspect of preparing your team for Black Friday and Cyber Monday is playing to the strengths of each member of your team. Although we often want our teams to grow and push their boundaries, one of the best ways of ensuring a stellar performance in a crunch time is actually by ensuring your staff works within their comfort zone. This means they can focus on tasks they know well and can complete quickly and properly. By playing to their strengths and comforts during the Black Friday sale weekend, you can reduce some stress all around and make the event run much smoother.
Help Out on the Day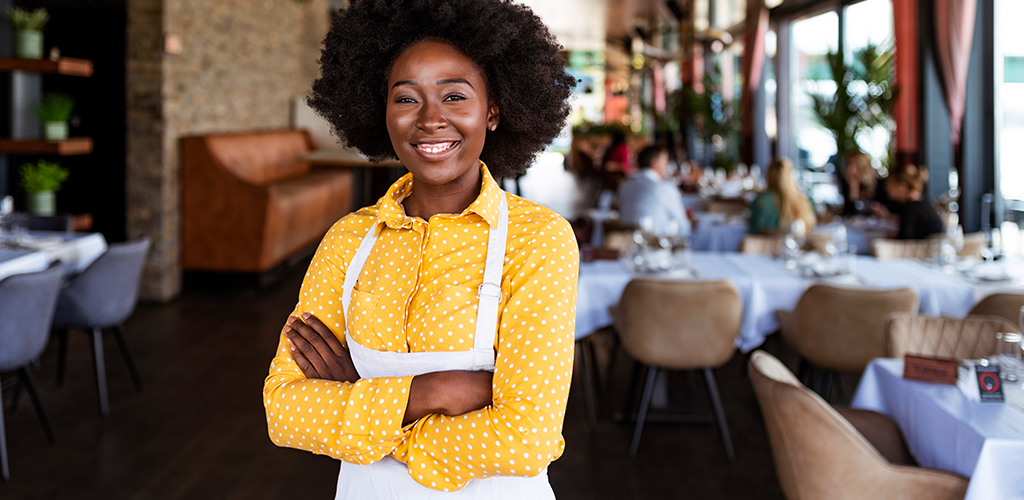 In addition to preparing your team for Black Friday, you also have to prepare yourself. As a business owner, part of your job is to understand every role in your company and be ready to offer support where needed. Familiarize yourself with any tasks you may have become rusty at and make sure your team knows how to reach out to you when they need a hand. By helping out, leading your staff, and simply being present, you can instil confidence in others and make the weekend a success.
Treat Your Team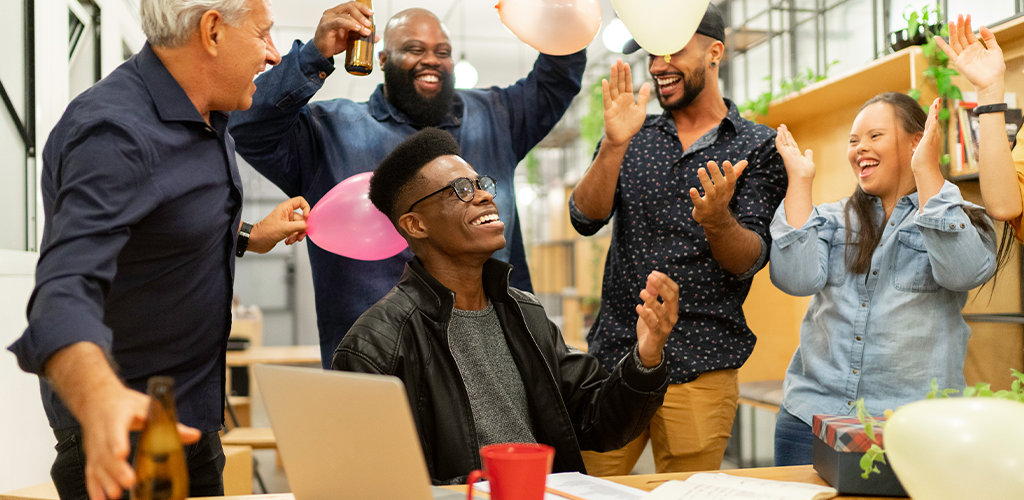 Finally, after the bustle of Black Friday and Cyber Monday starts to wind down, you should treat the members of your team in some way, to reward and thank them for their hard work. Understanding that the Black Friday weekend may require sacrifices from staff (long hours, less time spent with family, etc.) and thanking them for it can ensure that you'll have loyal team members interested in sticking around through the holiday season to come and beyond. A few reward ideas may include bonuses from Black Friday profits, a nice dinner out, or a few extra days off.
---
Every Monday from now until Black Friday, we'll have a new article on how to prepare your business for the sale weekend. Stay tuned for articles on:
Optimizing your website
Preparing a customer service plan
Planning for the day after a sale
You can also check out last week's article on launching a Black Friday campaign.
Visit Shopivo and stay tuned for exciting news and updates! Sign up for our emails and stay up-to-date on new developments and features.