Black Friday 101: Launching a Promotional Campaign (Series)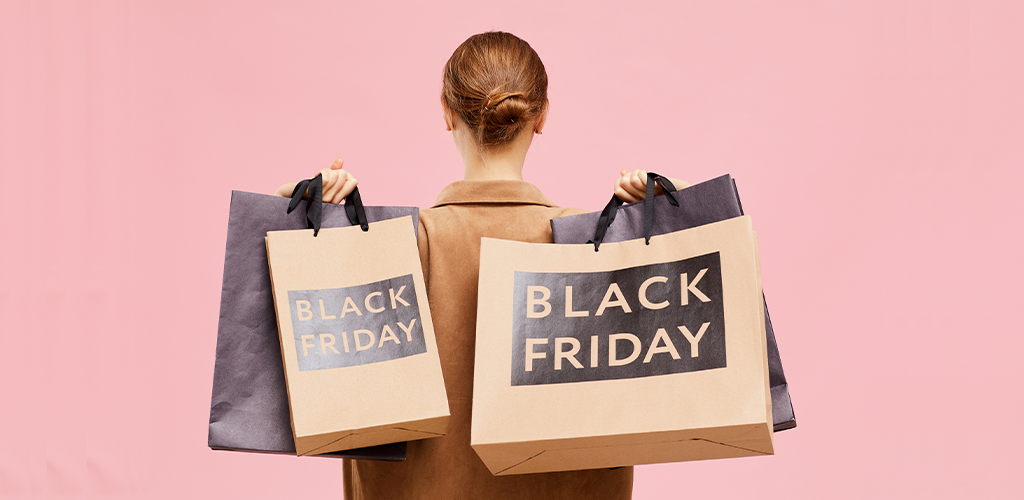 The annual Black Friday/Cyber Monday weekend sale extravaganza is almost upon us. With barely a month to go, store owners all over are eagerly plotting sales and marketing campaigns for the official shopping launch of the holiday season. In the era of COVID-19, ecommerce will be more important than ever, with many shoppers hoping to buy online from the comfort of their homes. If you run an online business and need some help prepping for Black Friday and Cyber Monday, we've got you covered. Today, check out our guide on launching a promotional campaign.
Research your competition
Plan your goals
Keep sales fresh
Aim for high value orders
Promote your sales off-site
Popular sale ideas
Research Your Competition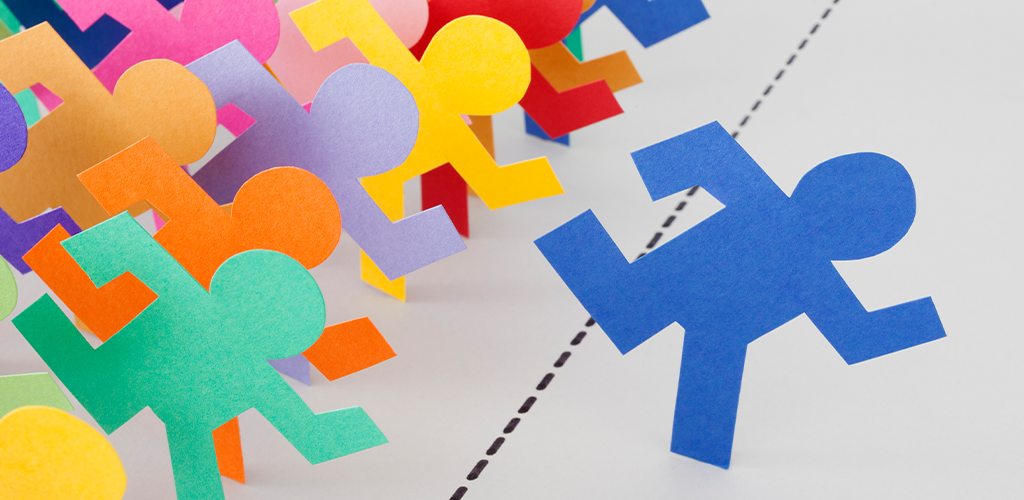 If you want to make sure your Black Friday and Cyber Monday sales are successful, you need to make them competitive. If your competition has the same product but for a better price, your customers will buy from them instead. In order to make sure you have the edge, start planning your campaign by researching your competition. Since you can't read the minds of other business owners to see what sales they're planning this year, see if you can find information about the sales they used last year, and the year before, and so on. Although their discounts and promotions this year may not be the exact same, they can give you a good idea of their typical patterns. Once you've gathered your information, you can use it to plan your own promotions.
Plan Your Goals Before Launching a Promotional Campaign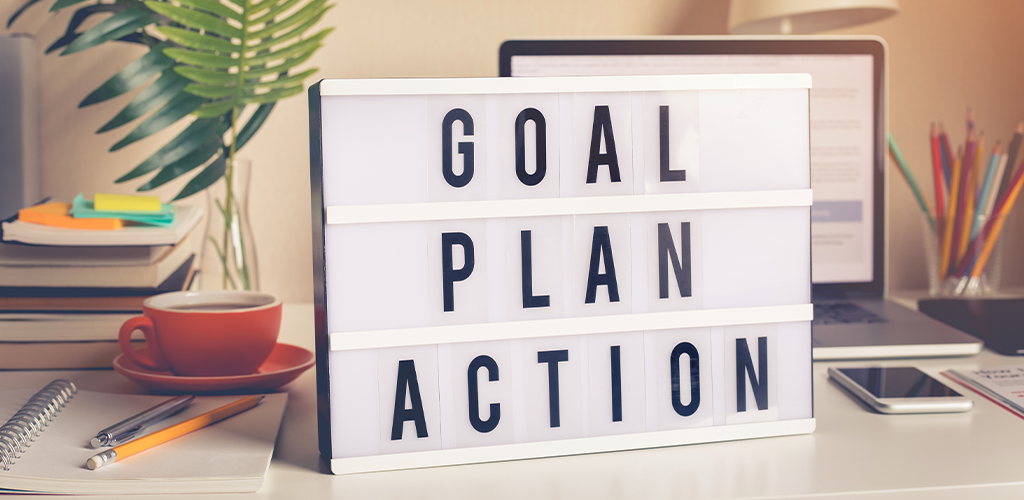 Most business owners think the goal of a sale is to make more money. In many cases, this is true. However, running a sales campaign for your business (at any time of year) can achieve more than just making money. By knowing your goals, you can plan your Black Friday and Cyber Monday campaigns accordingly. For example, if you want to gain more subscribers for your email list, consider offering hourly promotions that subscribers will hear about first. If you want to increase the popularity of your social media accounts, run Instagram flash sales. For each of your goals, plan your sales accordingly.
Keep Sales Fresh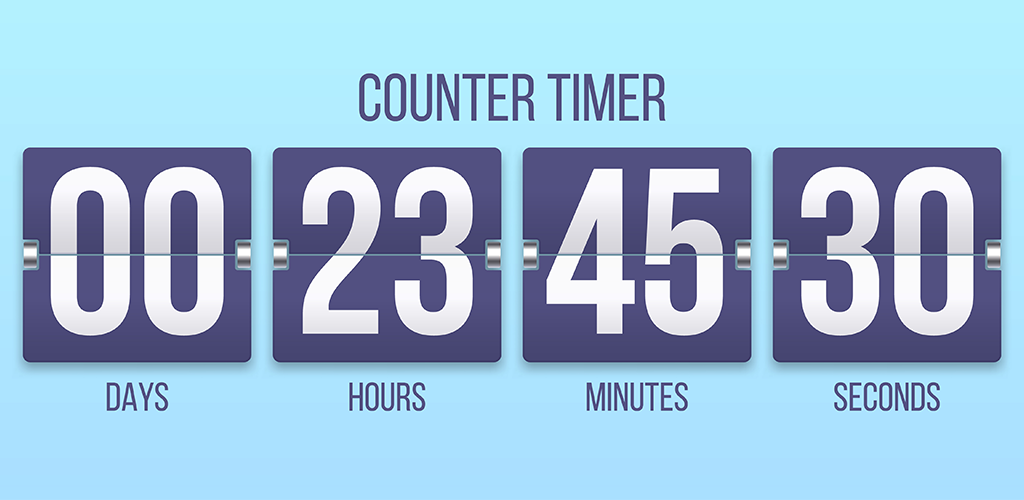 When Black Friday first took off, it was fine for businesses to run a blanket sale for the entire day (for example, 25% off everything in-store). However, Black Friday and Cyber Monday have since become a four-day affair (and many businesses start running their sales even earlier!). In order to stay relevant and exciting with shoppers, you have to change your sales too. Instead of a blanket sale on everything (or in addition to), consider using flash sales, hourly sales, category sales, and more to keep customers interested and coming back.
Aim for High Value Orders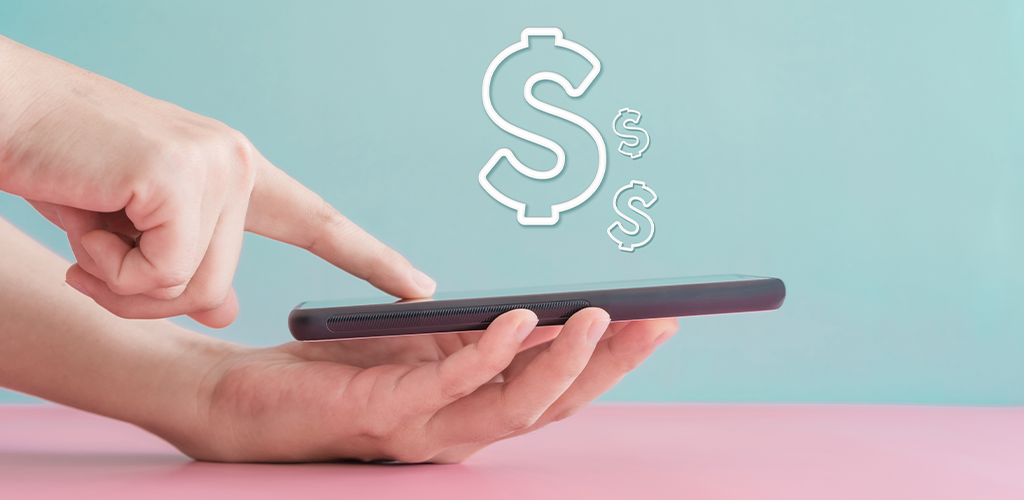 Okay, we know. We just said that making money isn't typically the only goal when launching a promotional campaign. But, we'd be lying if we said it wasn't a welcome bonus. Keeping that in mind, it's possible (and even recommended) to create a few sales that bring in high-value orders. These are the orders that will be low-risk, high-reward for your business and they add up faster than orders in which a customer spends $20 max. A high value promo campaign may be one where customers who spend more than $200 get a 30% discount on their order. Promotions such as these encourage more spending by rewarding the spender.
Promote Your Sales Off-Site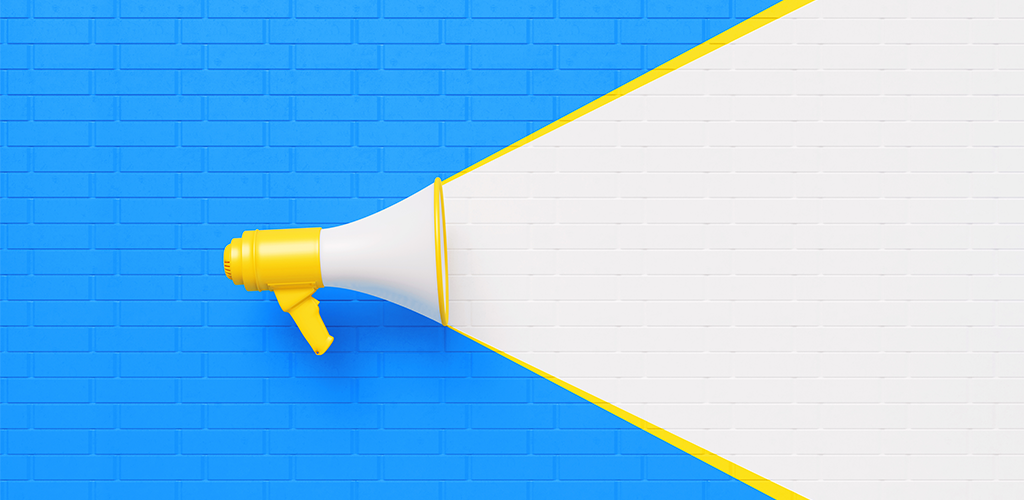 When customers visit your website on Black Friday and Cyber Monday, you want sales banners plastered (tastefully) everywhere. This lets visitors know exactly the deals they can get. However, before launching a promotional campaign on your website, you want to advertise that campaign off your website as well. The best sale in the world won't do your business any good if no one knows to come to your site in the first place. By advertising on social media, with affiliate sites and influencers, and through Google ads, you can drive traffic to your website during your sales by making sure customers know how to get there in the first place.
Popular Sale Ideas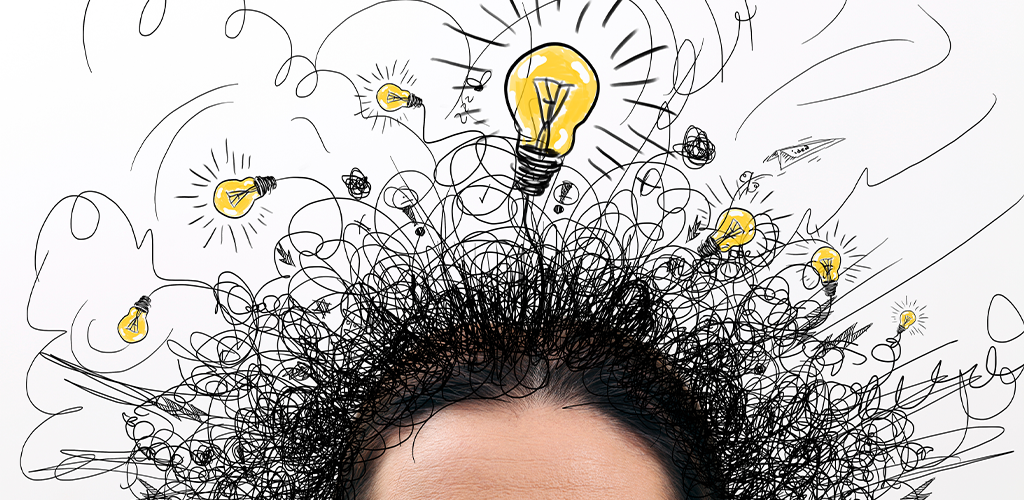 There are a lot of businesses that participate in the Black Friday/Cyber Monday craze. How do you ensure that yours can compete? While there is no foolproof method, using some of the popular sales that make crowds crazy is one way of boosting your success. A few of those sale ideas include:
Rewarding Your Customers: Consider adding a free gift, free sample, or free gift card to a purchase. These things make your store memorable and encourage customers to come back again.
Make Gift Lists: The Black Friday weekend is widely considered the kick-off of holiday shopping season. Make gift buying easy for your customers by creating lists of things for the whole family, or bundling products in cute gift baskets.
Make Games of It: By making your sales fun and interactive, you can increase the likelihood of a sale. For example, some websites add a wheel to their websites that customers can spin to win discounts on products, shipping, and more.
Host Hourly Deals and Flash Sales: If you constantly switch up your sales, customers may keep coming back, eager to see the steals they can grab every hour.
Donate: Black Friday leads into the season of giving. By offering to donate a portion of your profits, you can make the most of seasonal generosity by helping customers do a good thing while shopping.
---
Come back every Monday from now until the week of Black Friday for more tips on launching a promotional campaign for the season. We'll have articles on:
Optimizing your website
Preparing a customer service plan
And planning for the day after a sale
Visit Shopivo and stay tuned for exciting news and updates! Sign up for our emails and stay up-to-date on new developments and features.