How to Drive Traffic to Your Online Store with 15 Different Methods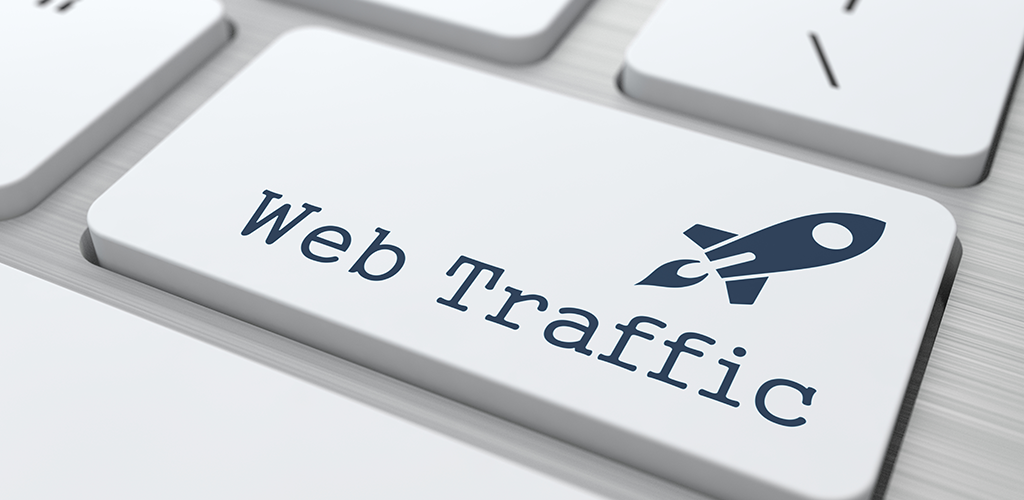 If you run an ecommerce business, you probably have some variety of an online store. Whether it's a small catalogue of products hosted on Etsy, or a massive multi-page affair, you rely on customers to be successful. However, you first have to figure out how to drive traffic to your online store in the first place. Take a look at these 15 methods that can give any business a boost:
Research the audience
Run a sales campaign
Use social media
Send emails
Launch a blog
Improve SEO
Pay for search engine ads
Reach out to influencers
Generate social proof
Create a referral program
Add a rewards program
Increase your site speed
Go mobile
Perfect the call to action
Film demo videos
Research the Audience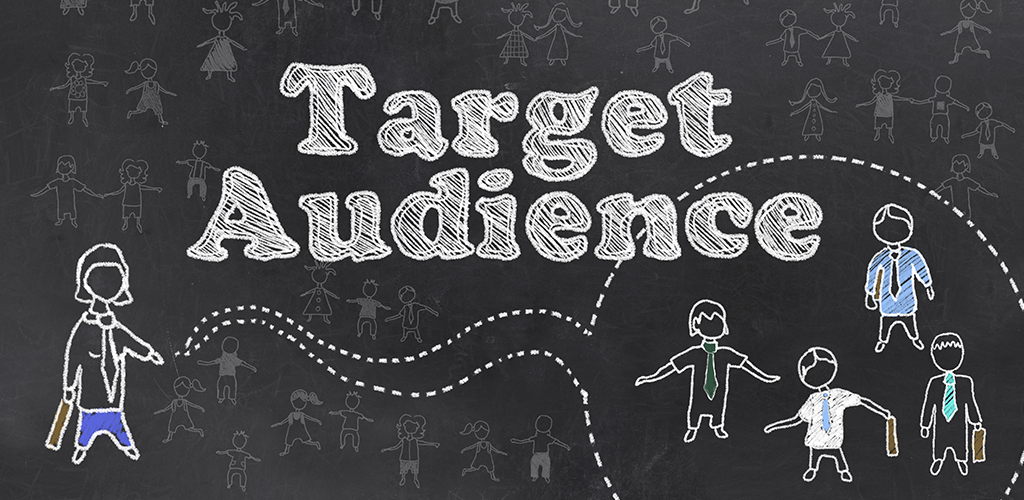 Who are your customers? How do you reach them? What types of advertising work best on them? These are the types of questions that you should ask yourself when planning any type of marketing efforts. Knowing who your audience is will help you to tailor ads directly to them, which increases the likelihood of them working.
Run a Sales Campaign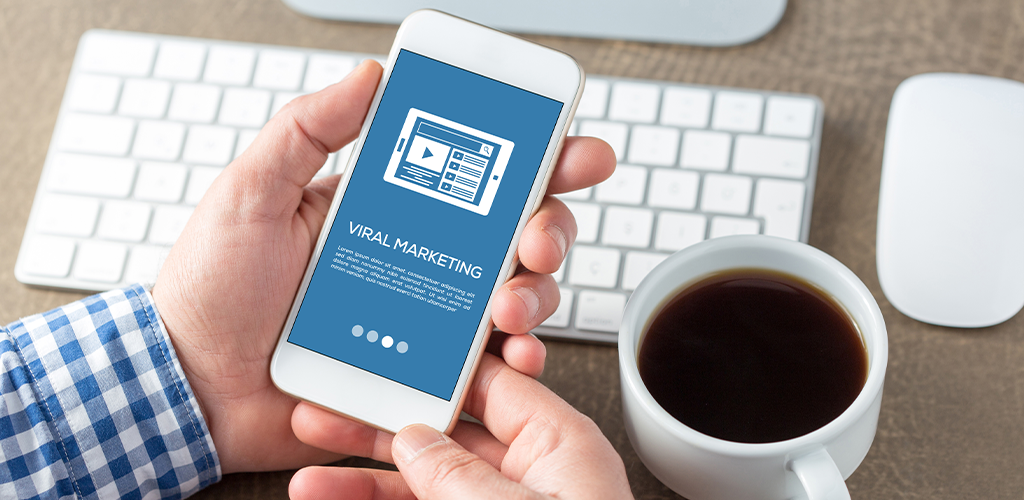 A good sale is a huge enticement to any consumer. Why pay full price when something is being offered for cheaper? That's why sales campaigns are one of the best tools when figuring out how to drive traffic to your online store. These campaigns also have endless potential to be fun and unique, and not all even need to offer discounts for success. A few popular types include competitions and giveaways, buy one get one deals, and coupons that customers can only get by going to your site.
Use Social Media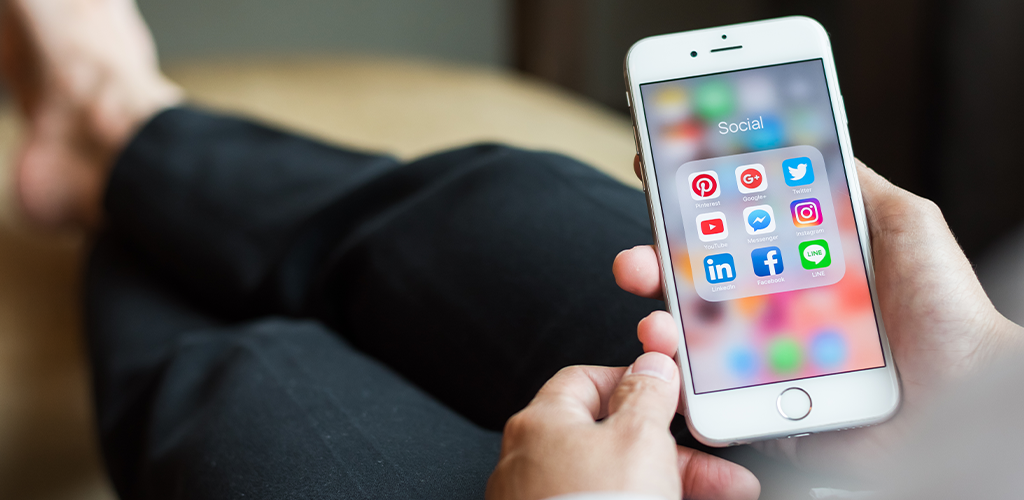 More and more social media platforms are beginning to integrate sales tools to entice businesses to advertise on their sites. Use them! Social sites have audiences built in, sometimes numbering in the billions. Facebook and Instagram are especially popular choices for businesses because they offer advertising and shopping functionality. Some estimates claim that 75 percent of shoppers visit a brand's Facebook page before deciding to make a purchase. In addition, social media campaigns can be a very cost-effective choice for businesses on a budget.
How to Drive Traffic to Your Online Store with Emails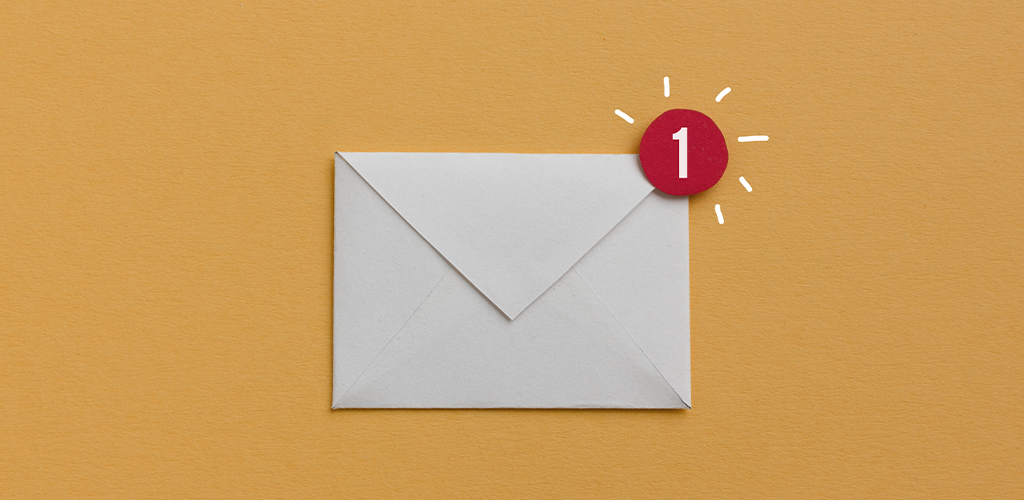 Many marketers claim that emails are the single most successful way to reach and acquire new customers and store traffic. This is thanks, in part, to the versatility of email. This type of advertising can be used to send newsletters, special offers, product catalogues, cart recovery offers, and more. Pair that with the fact that more than 3.8 billion people around the world have an email address and you can reach an absolutely massive audience with ease. In addition, most email clients have excellent reporting tools to track how successful each campaign is, making it even easier to adjust and adapt as needed.
Launch a Blog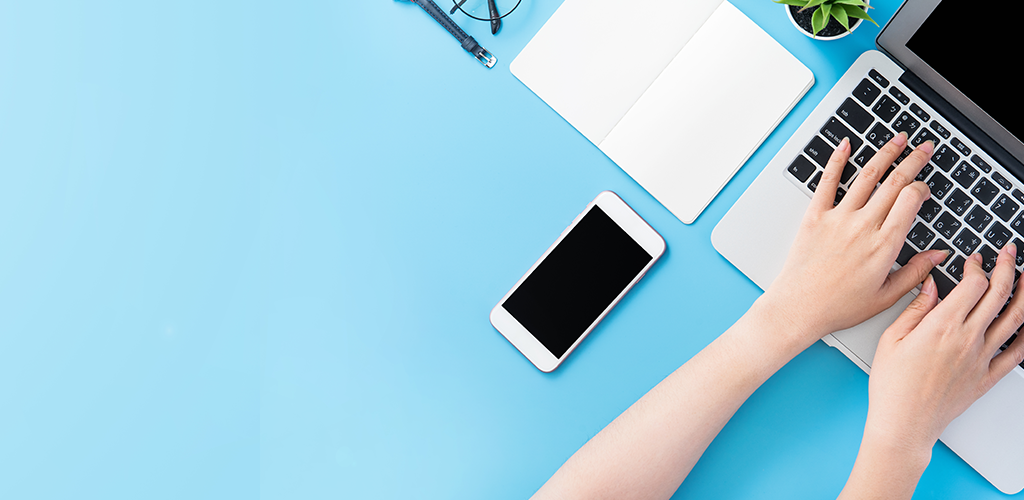 So, you're wondering how to drive traffic to your online store. One potential option that all entrepreneurs can add to their business is a blog. A blog is a great way to add value to your site. Not only can blog articles inform customers about a potential purchase, they can also persuade other consumers to make a purchase even if they had no intention to do so. Many businesses are also introducing a "guest blog" function which allows audiences to actively engage with a brand by creating content for the blog. In addition to being a persuasive medium, blogs also increase the search engine optimization, or SEO, value of a website, which makes it more likely to be found and highly ranked by search engines.
Improve SEO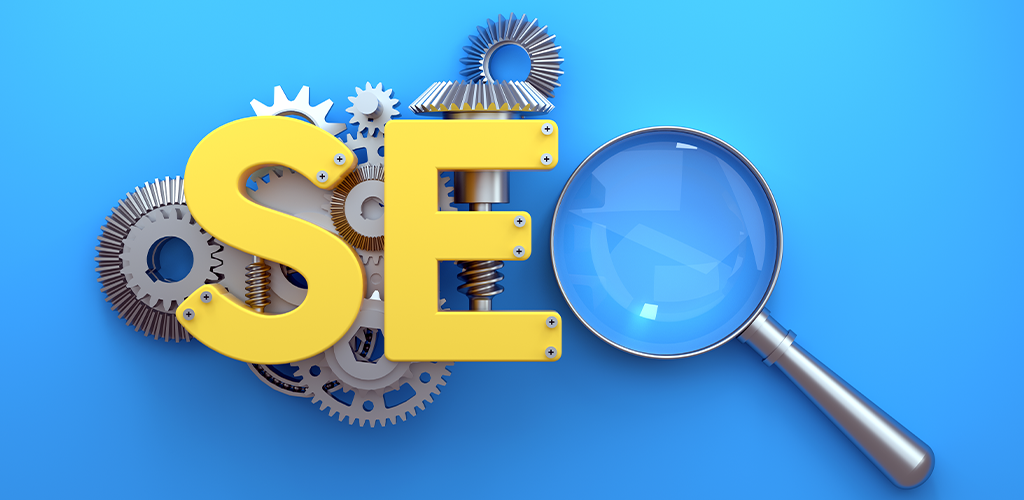 Speaking of SEO, launching a blog isn't the only way to improve overall site search engine optimization. In order to get your site to rank higher in search results, there are several methods an entrepreneur should employ. For example, research and use keywords relevant to your business on your website, such as in product descriptions. Adding relevant external links to content that would strengthen your brand is another common SEO tactic. These SEO tips will help you optimize your site further.
Pay for Search Engine Ads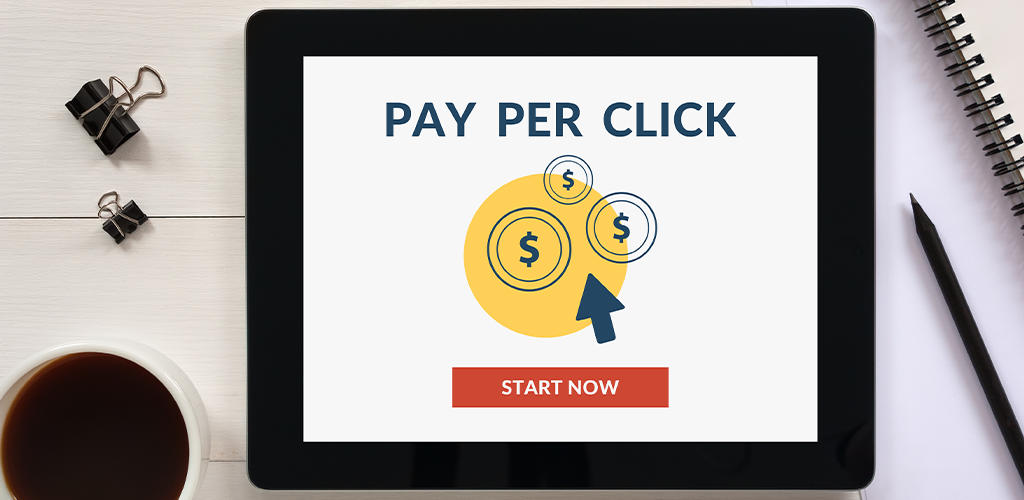 SEO isn't the only way to be found in a search engine. Most popular ones also offer advertising slots as well. This method of advertising allows you to launch "pay-per-click" ads. What that means is that a search engine will host your ad and, every time a consumer clicks on it, you pay a set fee. Because search engines drive roughly 93 percent of web traffic, giving your store the best chance to be found that way will help you increase overall store traffic.
Reach Out to Influencers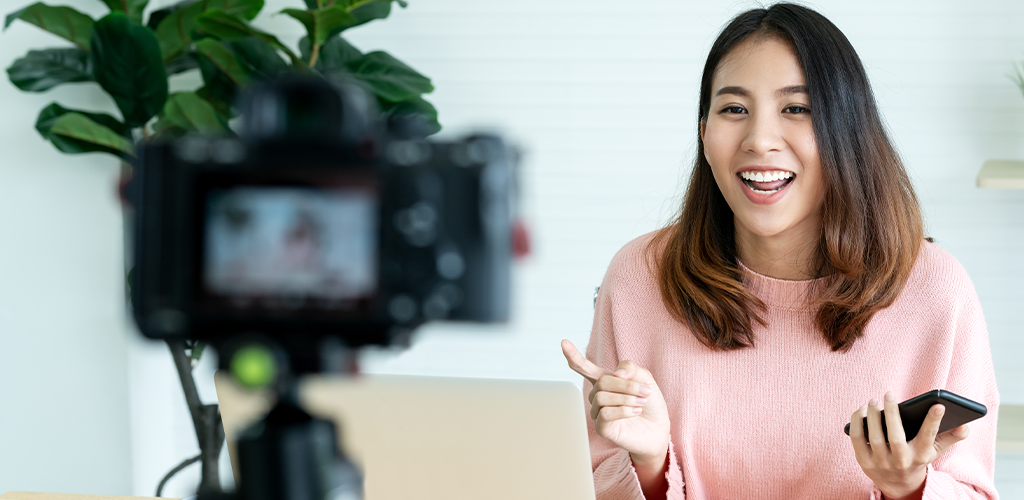 In the age of social media, a new type of promoter has been created. These people are known as influencers. Generally speaking, they're people who have a large following on social media. Businesses can then pay influencers to promote a product to their audience. This type of marketing is successful because many consumers are persuaded to buy a product based on a recommendation from someone they know and/or trust.
Generate Social Proof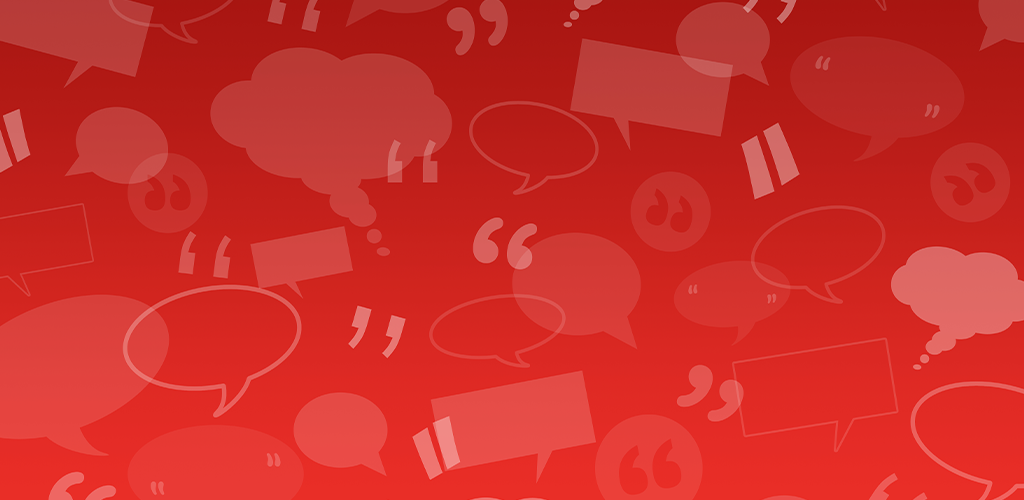 Social proof refers to content generated by customers that either recommends a product or criticizes it. Influencers create a form of social proof but because they're paid to do so, many consumers don't fully trust their opinions. However, reviews and testimonials from unpaid customers are more likely to be honest, and so create an extra level of trust. Sharing the glowing critiques from your customers to audiences can help to bring audiences to your website.
Create a Referral Program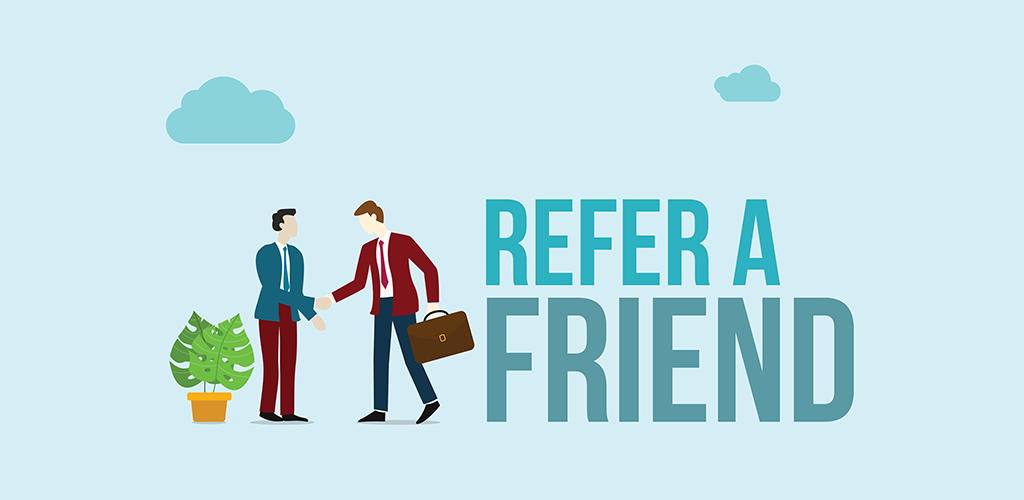 Need a fresh idea on how to drive traffic to your online store? Get your customers to do it for you! The best way to do this is to create a referral program. In most cases, this type of strategy rewards existing customers for bringing in new ones with a referral code or something similar. Because consumers are often more likely to trust the recommendations of friends and family when it comes to products, a referral program can help boost store traffic immensely.
Add a Rewards Program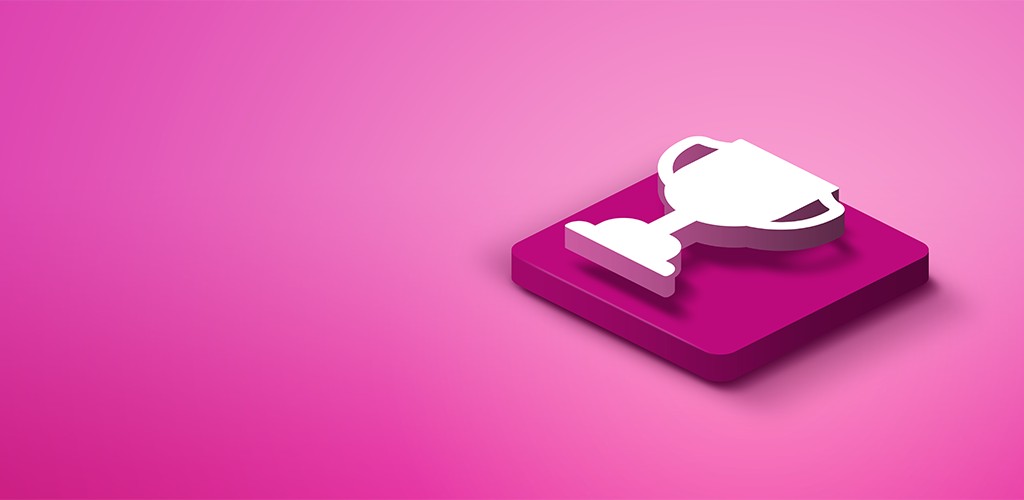 Like a referral program, a rewards program is another great way to increase traffic to your store. This method relies on creating customer loyalty to grow the number of customers who return to your business time and time again. Common rewards include points, special discounts, and free samples.
Increase Your Site Speed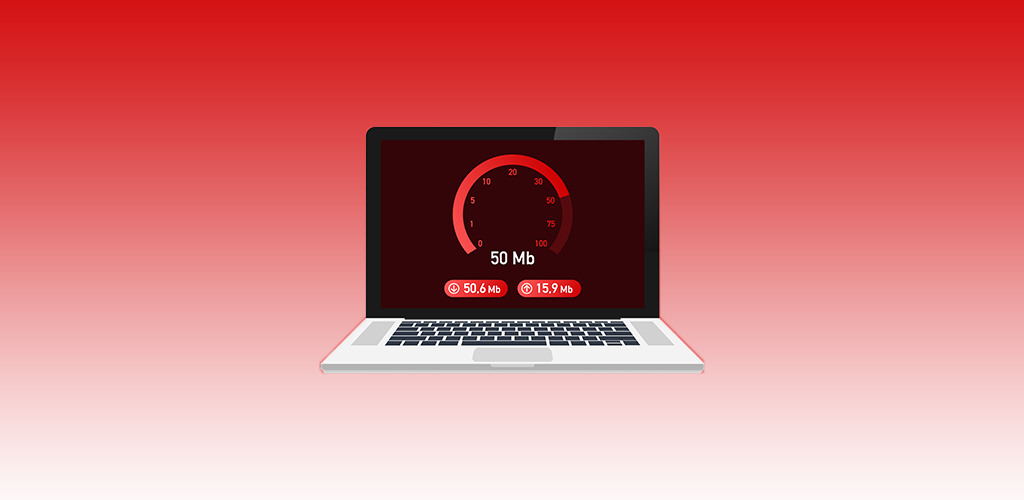 We're living in 2020. Technological capabilities are better than ever while attention spans are shorter than ever. Because of this, a website with slow loading and response times is likely to see traffic plummet. In our fast-paced world, consumers don't have the time or the interest to wait for a website to load when they can buy a similar product from a dozen other sites. To avoid this issue, make sure your site is operating at top speed.
Go Mobile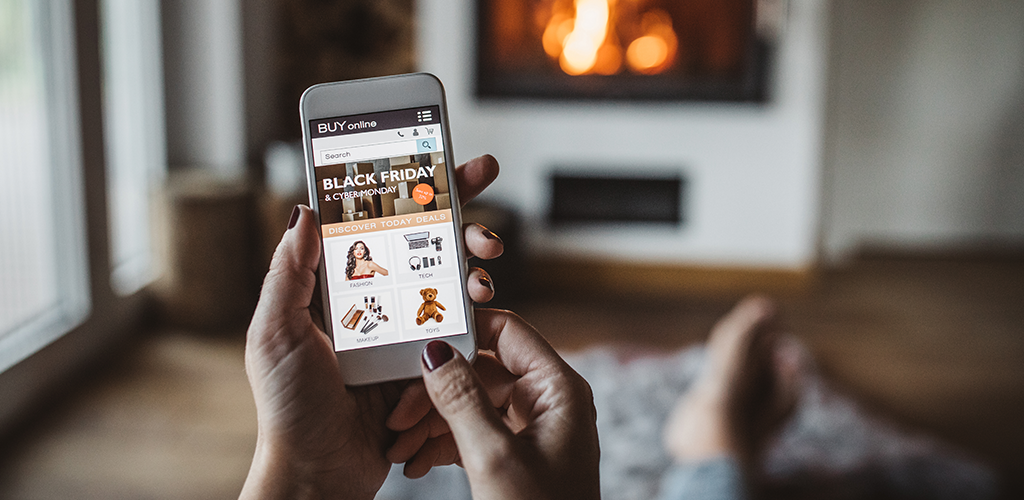 Not only does your site need to be fast, it also needs to be optimized for mobile devices like smartphones and tablets. More than half of all mobile users have made a purchase with their device. If your site doesn't work well on a mobile platform, you're missing out on a lot of traffic and potential sales.
Perfect the Call to Action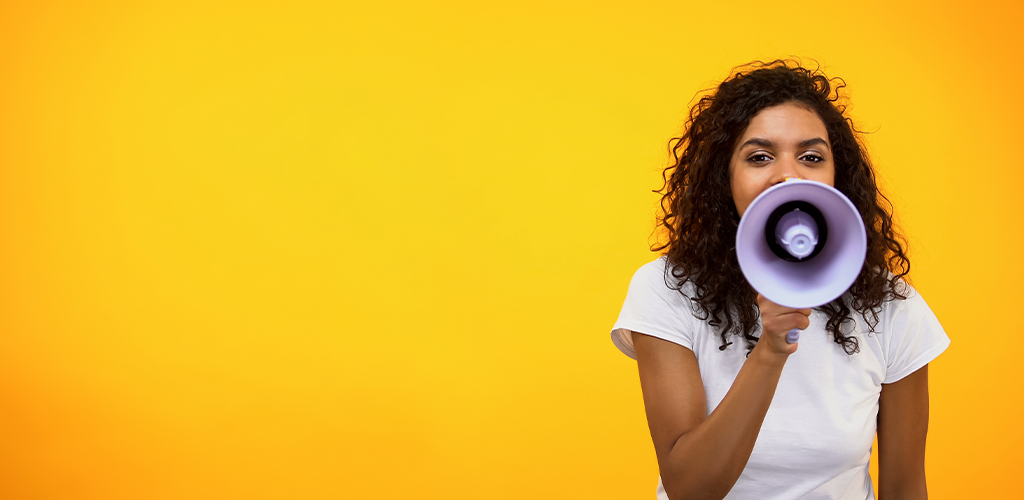 Sometimes, a customer will make the decision to buy from your business completely on their own. But, more often than not, you need to subtly persuade them. That's where a call to action comes in. The call to action is a marketing tactic that focuses on using words that inspire an action in customers. Some popular examples include "buy now," and "learn more." Many calls to action also create a sense of urgency in the customer, where if they don't act now, they'll be missing out on a great opportunity. Try out a few different versions for your business and track how each performs so you get a good idea of what works well for your audience and what doesn't.
Film Demo Videos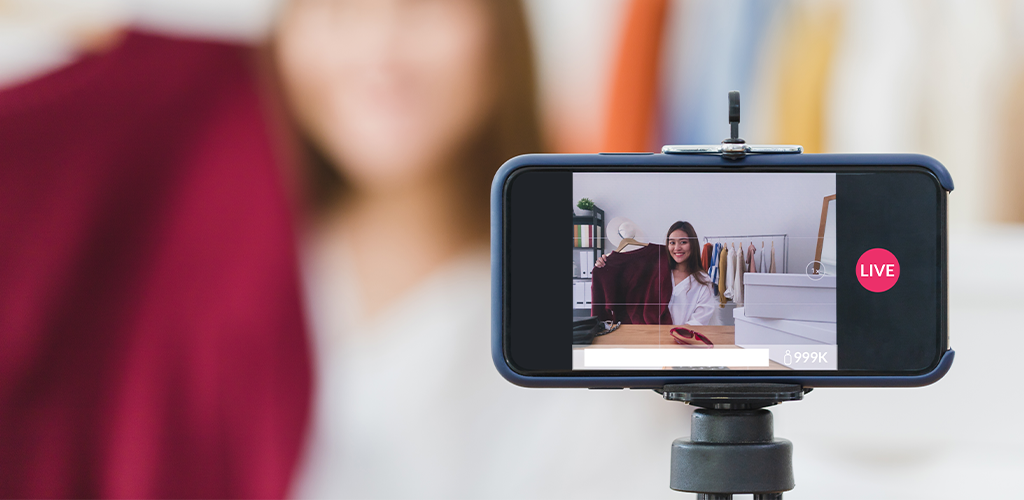 Audiences react really well to dynamic content, like videos. Video content is often more likely to be remembered longer than text or photo content, which helps increase the longevity of your brand awareness. One great way to introduce videos into your branding is to film and share demos of your products. These demos create a more detailed idea of what you're offering and can help persuade hesitant customers to make a purchase.
---
There are dozens of ways to drive traffic to your online store. Make sure every method you use is tailored to your audience, reflects your brand, and stands out from the shuffle.
Visit Shopivo and stay tuned for exciting news and updates! Sign up for our emails and stay up-to-date on new developments and features.