Brick-and-Mortar to Online: Making the Transition to eCommerce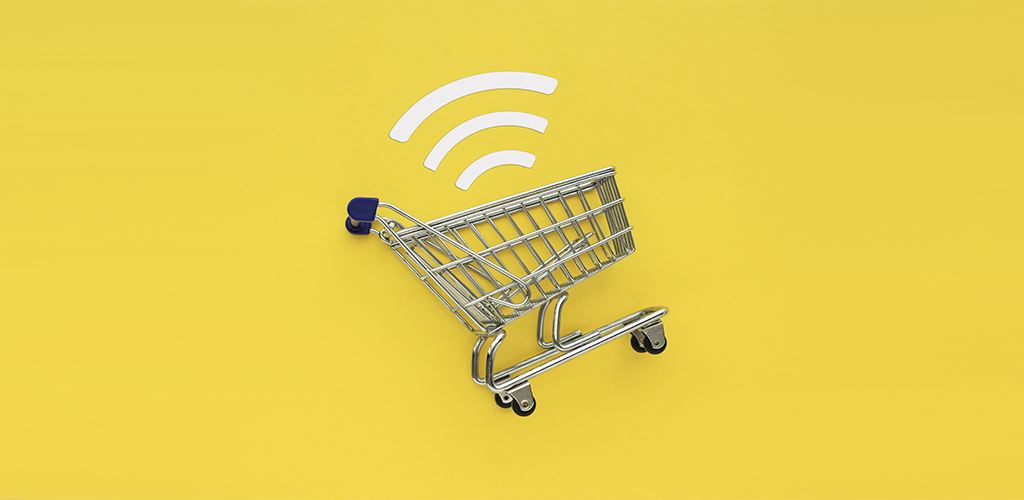 Thousands of brick-and-mortar businesses have already launched accompanying online stores, with thousands more hot on their heels. Some retailers have even transitioned to exclusively online sales. An ecommerce store provides a few unique advantages that a physical location cannot, including the ability to sell 24/7, and a wider audience to market to. However, many entrepreneurs considering launching an online store to pair with their brick-and-mortar shop may have discovered that the task is not one that can be accomplished overnight. It requires time and resources to be executed successfully. Our step-by-step guide to making the transition to ecommerce can make the job easier:
Determine your need for an online store
Choose the right platform
Plan how to accept payment
Select the right products to sell
Research shipping requirements
Understand security and tax laws
Write iron clad policies
Design your store
Prepare marketing efforts
Launch
Determine Your Need for an Online Store
The process of launching an online store is time-consuming and can sometimes be pricey. Before proceeding with the journey of launching one, you should be sure that it will actually add value to your business. There are a few things you should learn before diving deeper into the process:
Who is my audience? Who do you sell to? Are they online? If the people who buy your products don't shop online, making the transition to ecommerce probably isn't the right move for you.
What is my competition doing? Take a look at all of your competitors to see what they're doing well and doing poorly. In order to compete, you must find your competitive edge in the online market and if you don't think you can compete with the resources available to you, you might want to look into different sales opportunities.
What are my goals? Write a list of the goals you hope to meet with an online store. Are they achievable? Can they be reached in a different way?
Choose the Right Platform for Your Transition to eCommerce
When you choose to proceed with launching your own ecommerce store, you have to also select the best tool to bring that dream to life. There are many online platforms that allow you to build a store from templates, or you can choose to hire someone to build a site for you. Research the costs and needs of all options to choose the one that will be the best fit for you.
Plan How to Accept Payment
You can't successfully run an online store if customers can't actually pay for the goods they want. That's why you need to put a payment processor in place. Most ecommerce template sites allow you to integrate your store with a few different processors, but other stores require you to reach out to platforms on your own. Popular ways to accept payment include Visa, PayPal, Stripe, and Apple Pay. Each option will come with its own set of regulations and fees and some may not operate in all areas of the world so make your choice carefully.
Select the Right Products to Sell
While it can be tempting to hit the ground right out of the gate, it's best to start off slowly and test the waters when adding an ecommerce store to your business. Instead of spending the time adding every single one of your items to the site, start out by offering 20% of your most successful products for your launch. That can help you gauge the popularity of your store and decide what resources to devote to it in the long term.
Research Shipping Requirements
One of the biggest changes you will notice when making the transition to ecommerce is that you must ship the goods people buy. Shipping fees may actually be prohibitive to your business and can end your ecommerce endeavor before it even starts. When deciding on a dedicated shipping company there are a few things to consider:
Cost: Will customers pay the price of shipping or is too expensive? If you want to offer free shipping, can you handle the cost without having your customers pay for it?
Speed: How quickly will items be sent to customers? Does a shipping company offer speedy deliver or will your customers wait months for a product?
Inventory Storage: When you add ecommerce to your services, you may require a larger inventory of goods to keep up with increased demand. Do you have the extra space needed to store your products? If not, some shipping organizations offer inventory space for an added fee.
Understand Security and Tax Laws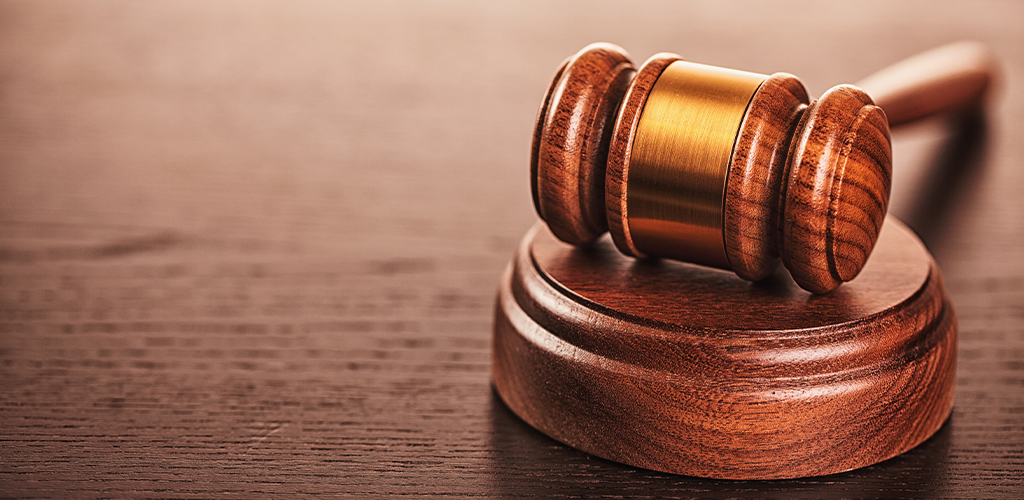 If you've had a brick-and-mortar store for a while, you're probably aware of any regional and national laws surrounding taxes and security. Chances are the rules surrounding ecommerce in your area are different. Do your research and familiarize yourself with all necessary information. At this stage, it may be prudent to consult or even hire an accountant or lawyer familiar with commerce laws. Inadvertently breaking the law could put an end to your ecommerce store before it even has a chance to begin.
Write Ironclad Policies
Your ecommerce store will introduce many first-time customers to your business. To encourage these customers to actually make a purchase from you, you need to foster a relationship of trust with them. One of the best ways to do that is through writing transparent, easy to follow shipping, return, and privacy policies. These policies let your audience know what to expect from you every step of the way and also help to ease any worries they may have about buying from a new online store.
Design Your Store
If you reach this stage still feeling like an ecommerce store is a perfect fit for your company, then the real fun is about to begin! Now, you're ready to design your store. Many template services are user friendly and easy for any entrepreneur to use, regardless of computer skills. However, if you've decided to create your own store from scratch, you may want to hire a professional service if computer programming and design aren't your forte. Aside from making your store look good, there are a few other elements you should pay extra attention to:
Navigation: The more difficult it is to navigate your site, from browsing to checkout, the less likely you are to succeed in converting window-shoppers to paying customers. A flawed navigation system with lots of hassle reduces customer trust in your business and also gives them more time to reconsider their purchase. Customers should never be more than three clicks away from accessing a product description page. Pay close attention to flow and menu design and test extensively with outside users.
Copy: Because online shoppers can't see or touch your product in person, you have to compel them to buy through different means. One of the best ways to do that is to write good copy on all of your pages. Product descriptions should be easy to understand while explaining all the important features of your product. Your home page should invite customers to browse further while telling them your value proposition. The things you write will help to establish a connection between you and the customer.
SEO: SEO is short for search engine optimization. It describes the processes involved in making your website visible to search engines. The better your SEO, the more likely people are to find you through a Google search. You can check out our handy checklist on how to do SEO here.
Mobile-Friendliness: Thanks to the popularity of handheld devices like smartphones and tablets, more and more users are choosing to shop through mobile sites and apps. These sites look different than what would be displayed on a desktop computer, so you actually need to design two versions of your ecommerce store (if you aren't using a template that automatically converts to mobile-friendliness).
Prepare Marketing Efforts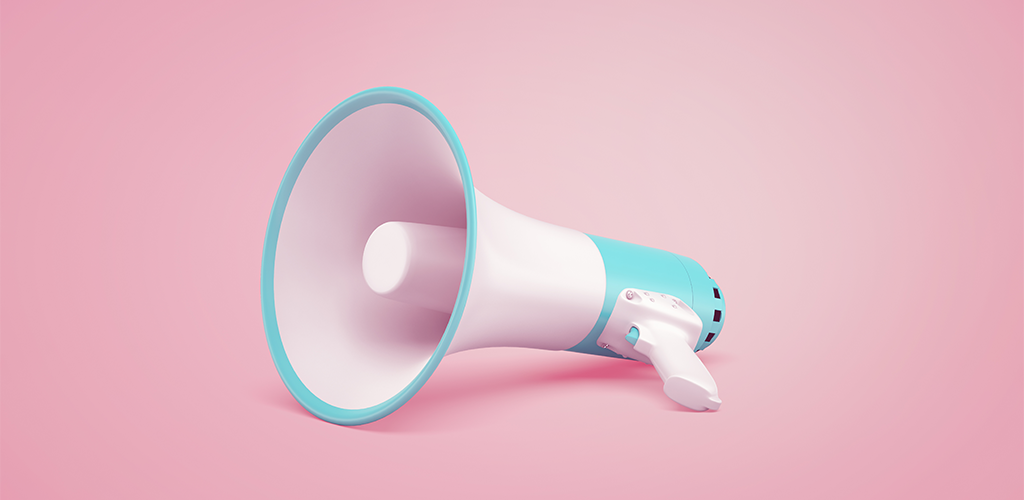 You're well aware of your transition to ecommerce but is your audience? If not, plan some marketing efforts to tell them! Post a sign on the door of your brick-and-mortar shop, take out ads in your local newspaper (if your audience reads newspapers), get to work on establishing a presence on social media. Prepare an entire marketing plan even before you launch to generate excitement about this new stage of your business.
Launch
After planning, designing, and testing your new ecommerce store, there's only one thing left to do on the list: launch! Congratulations on officially being an ecommerce entrepreneur!
---
Visit Shopivo and stay tuned for exciting news and updates! Sign up for our emails and stay up-to-date on new developments and features.