The Entrepreneur's Guide to Middle of the Funnel Content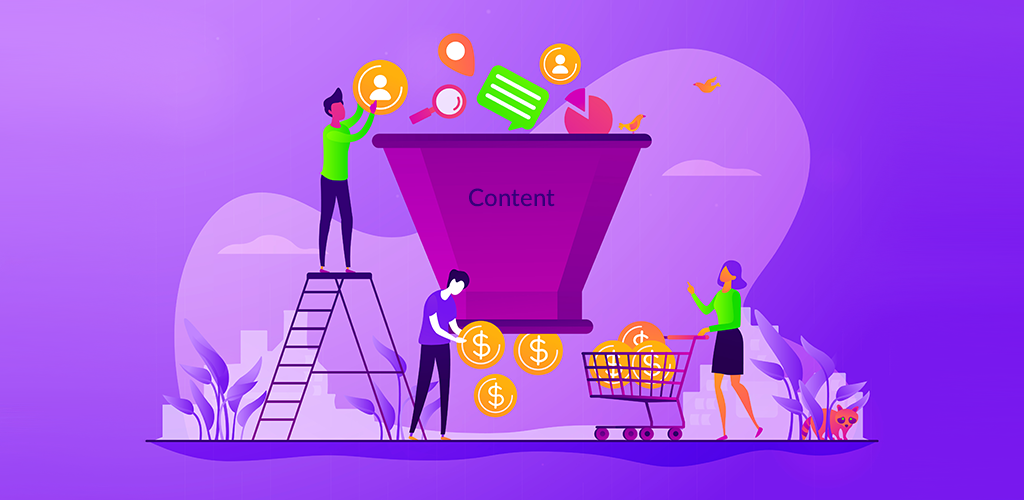 In marketing and sales, the term "funnel" describes the journey customers take before making a purchase. In general, sales funnels go through four unique stages: the top, middle, and bottom of the funnel are the first three, followed by the retention and loyalty stage. Each step of the funnel serves a different purpose, from generating leads to creating repeat sales. You can take a look at each stage here. Specifically, the middle step should be designed to nurture and educate leads, in order to guide them towards making a purchase. Usually, these goals are achieved by providing your audience with relevant and engaging content. In order to create successful middle of the funnel content, entrepreneurs should understand the elements of content and the methods that work best. Take a look:
Goals
Elements
Types of content
Measuring success
Goals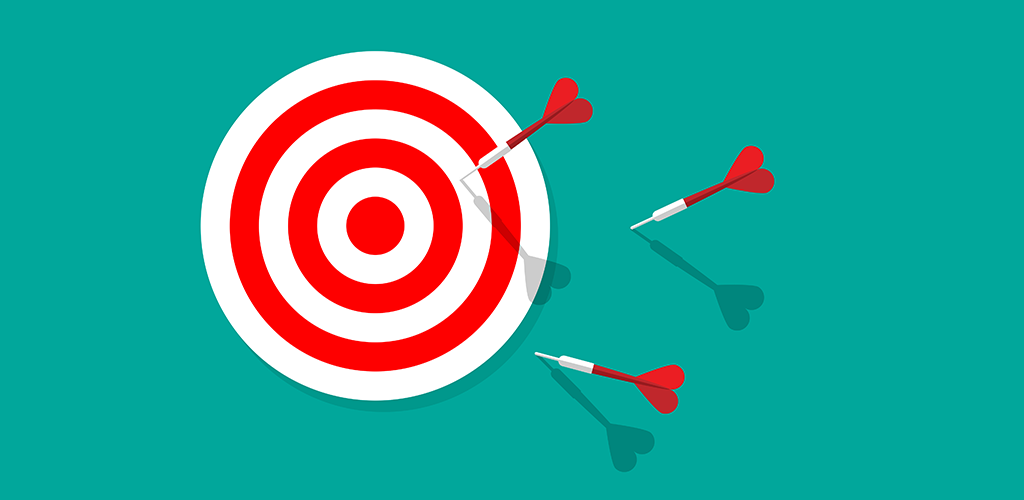 At the top of the sales funnel, businesses focus on generating leads and building an audience. Once this audience willfully indicates that they're interested in receiving further information from you, they proceed to the second/middle stage in the sales process. Here, you have two main goals. The first is to nurture the relationship established with your audience in the first stage. In addition to strengthening your relationship, you also want to build intent to purchase. If done successfully, customers will pass through this stage and into the next, where they will make a purchase.
Elements of Middle of the Funnel Content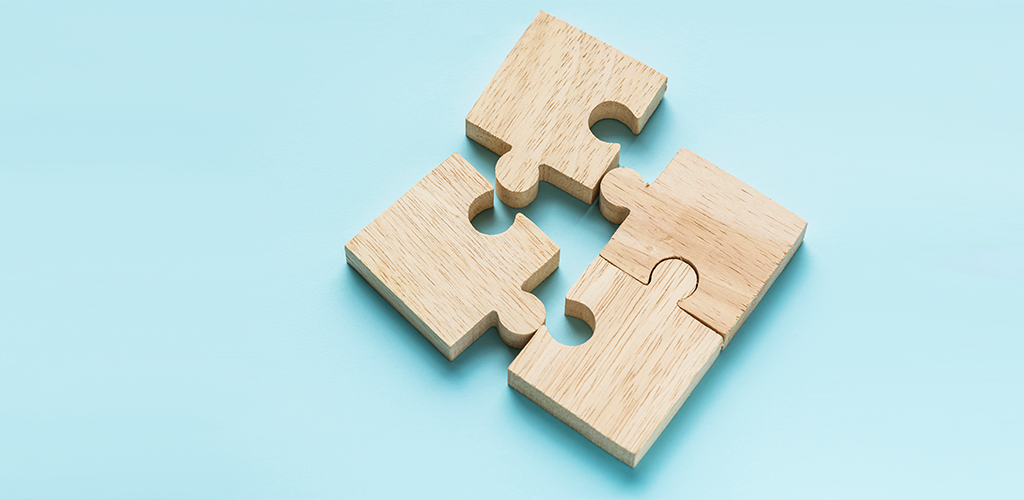 In order to achieve the goals associated with this stage of the marketing and sales process, the content you create should embody certain elements. First, content should be engaging. You want your audience to actively create a connection with you by reading your blog posts, clicking through your emails, and seeking out more information about your brand. Because you want consumers to get to know your business, content should also be educational. In addition, middle of the funnel content should be persuasive to encourage purchasing behaviour, and targeted/tailored to your audience to increase is efficacy.
Types of Content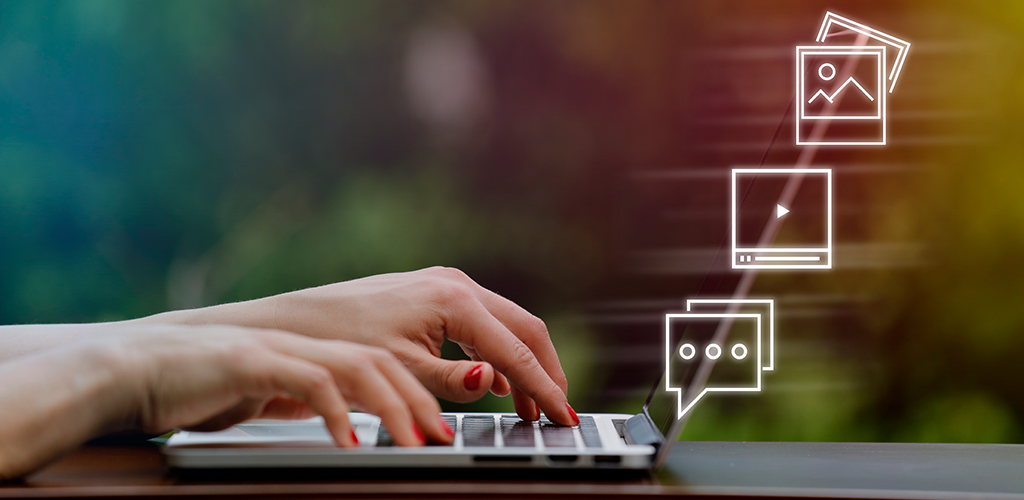 Ultimately, it's up to entrepreneurs to determine which types of content will be most effective for their brand. As long as each type meets the goals and includes the elements for successful content, the sky is the limit. However, there are a few varieties that are especially successful in the middle of the funnel stage. They include:
Email: Email marketing can be used with great success in almost all marketing efforts. That remains true when used as a type of middle of the funnel content. Emails can be tailored to specific audiences, designed to be bold and eye-catching, and used to share a wide variety of material such as newsletters, ebooks, blog posts, and more. Email marketing can also be automated, making it one of the best options for busy entrepreneurs.
Blog Posts: Blogs are another form of content that can be used at any funnel stage. They're great at providing value and can be written in long or short form, while making use of multi-media (photos, videos, etc.). Because blogs are an easily consumable medium, they're often very popular with audiences.
Social Media: Social media is a modern method of communicating with audiences. It can be used very effectively for many brands, especially if their audience is a largely digital one. Social media is great place to share your content while creating something new, such as videos, live events, polls, and more. It also opens up channels for two-way communication which other methods do not.
Comparisons and Testimonials: When working on the persuasive aspect of your content, you want to show audiences why they should buy from you instead of competitors. Using comparisons and user testimonials is a great way to illustrate your point in a way that will educate and connect with consumers.
White Papers and eBooks: In some cases, your audience will need a lot of in-depth, technical information on your product. This is most common when you operate under a business-to-business sales model. White papers and ebooks are both great sources of middle of the funnel content for this purpose.
Measuring Success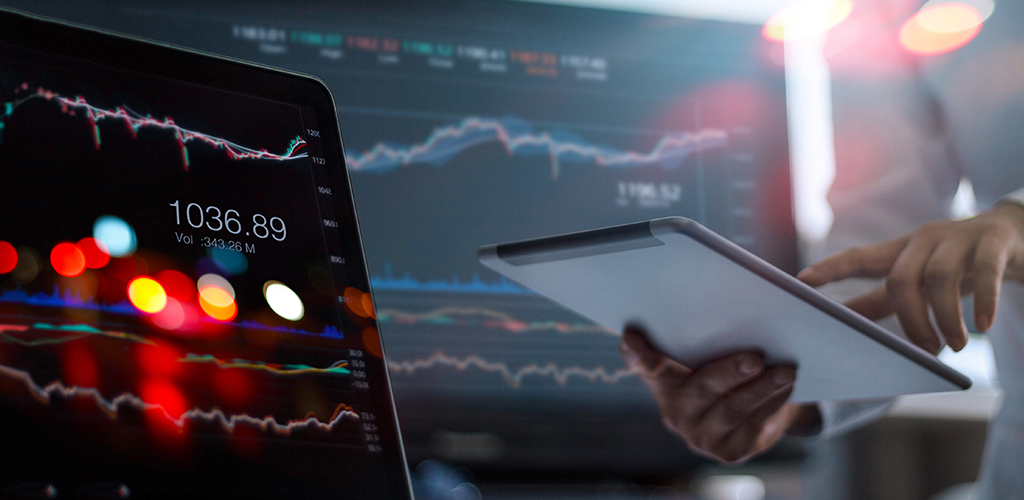 When a business implements content in their sales funnel, they want to know how successful each type of content is at moving audiences from one stage into the next. If one method is more successful than others, more resources can be devoted to it. Likewise, if one method isn't pulling its weight, it can be eliminated from the roster to avoid draining resources. The metrics for success will vary from business to business, depending on your goals but there are few popular ones most entrepreneurs tap into. They include:
New vs. Returning Visitors: This metric shows how many of your total page visitors are first-time visitors, versus how many have visited before.
Click-Through Rates: In order to determine how engaging content is, you need to know how deep into it a customer gets. The click-through rate shows how far into your content an audience member gets before leaving it.
Social Engagements: To see how successful social media is, this metric counts the number of engagements on posts, such as comments, likes, and shares.
Average Read Percentage: Similar to the click-through rate, the average read percentage tells you how far into written content (like a blog post) your audience reads to before abandoning it.
Conversion Rates: This number tells you how many audience members convert from being a watcher to a buyer.
---
Visit Shopivo and stay tuned for exciting news and updates! Sign up for our emails and stay up-to-date on new developments and features.