The Four Steps to Black Friday Success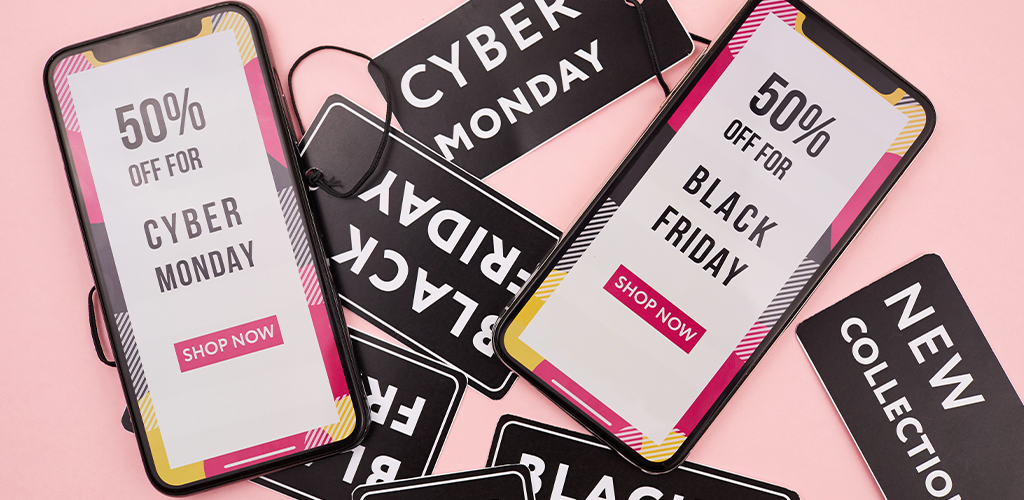 In two weeks' time, the biggest shopping day of the year will open for business. Many consumers will line the sidewalks, preparing for the mad dash into store fronts, while others will eagerly refresh their smartphones, waiting for the sales to go live online. But, while shoppers' successes are measured by the amount of money they save, a business' success is measured by the amount of money they earn. Business owners must tirelessly plan for weeks in advance in order to successfully pull off the year's biggest and most elaborate sale. It's a task daunting enough to strike fear into the hearts of even the bravest entrepreneurs, especially if they've never planned for such an event before. Thankfully, there are a few simple steps all businesses can take to turn their Black Friday sale into a Black Friday success:
Step One: Store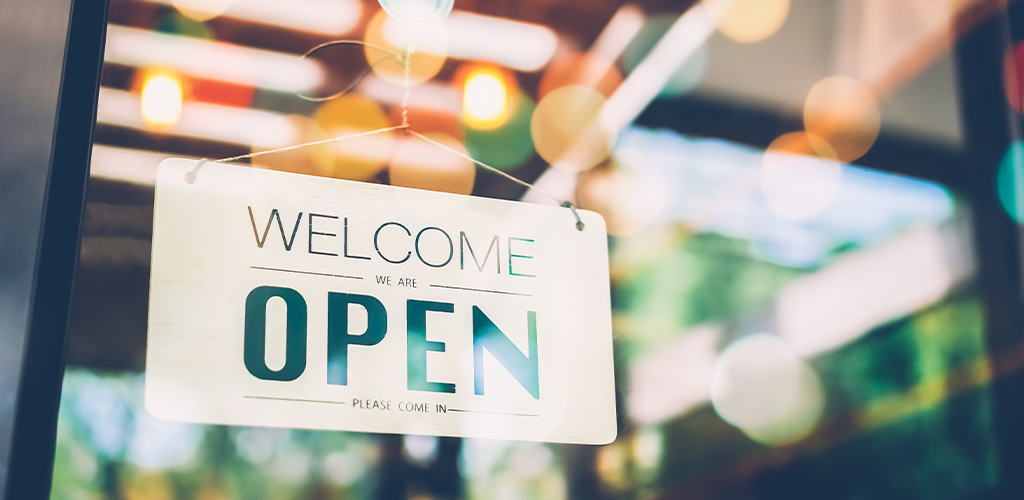 When planning a Black Friday sale, all business owners should start out by preparing their store, whether it's an online-only business, or a brick-and-mortar shop. All businesses will see an increase in the shoppers visiting (digitally or physically) their establishments and should take care to ensure that they can handle the influx of customers in order to achieve Black Friday success. For example, ecommerce stores should optimize their websites to make site flow as intuitive and problem-free as possible and to ensure that the site can actually handle increased traffic. Brick-and-mortar stores should take a similar but more physical approach; making sure aisles are wide and accessible and enabling a variety of payment options to get customers in and out of the store as quickly as possible. In addition to preparing the actual storefront, "store" also refers to the storage of inventory. Supply must meet demand on Black Friday which means a business owner should both plan to have and store enough ready-to-ship or shelve stock by the time the sale begins.
Step Two for Black Friday Success: Staff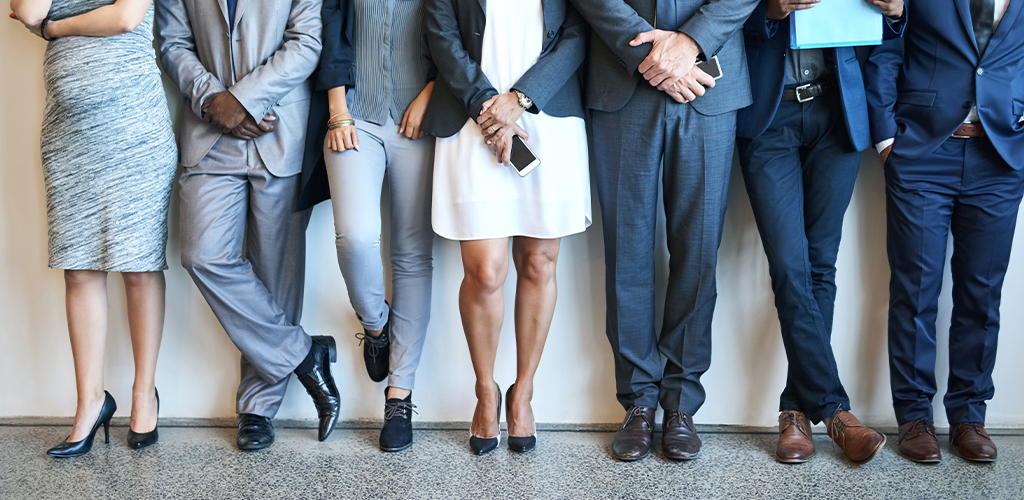 Black Friday is one of the most stressful days any business can experience. One excellent way to reduce the stress and increase your chance for success is to staff your business properly for the duration of your sale. An ecommerce business should have an IT team in place to handle any technical glitches that may arise, a customer service team to ensure the customer experience runs smoothly every step of the way, and a shipping team to start organizing and shipping packages as quickly as possible. Meanwhile, a brick-and-mortar store should have a variety of floor representatives, cashiers, and maintenance staff to keep the store clean during the mad rush of shoppers. All staff should be fully trained (Black Friday is not a good time to test out trainees' skills) and a schedule should be created well in advance to allow staff to clear their schedules or request changes ahead of time.
Step Three: Sell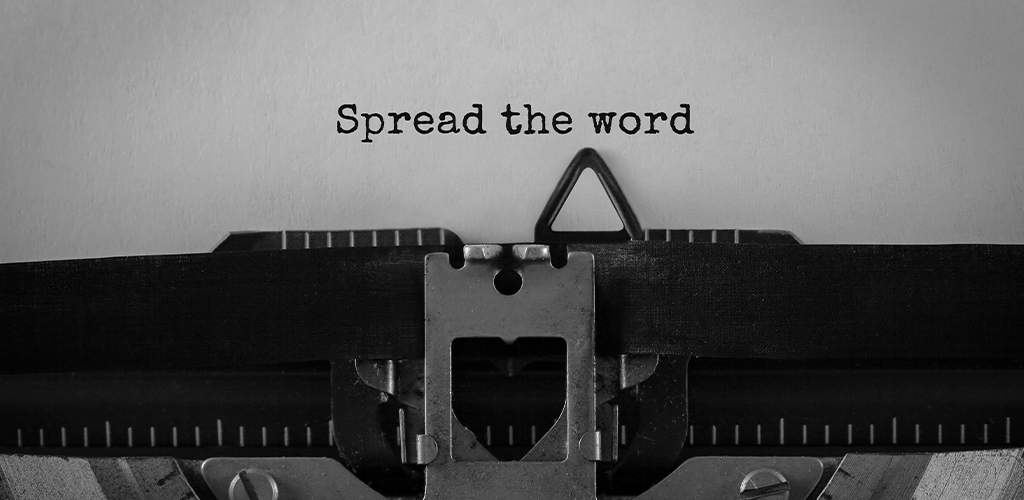 Many business owners believe their Black Friday success begins and ends with the sales they make during the weekend. While earning revenue during Black Friday itself is incredibly important, all businesses must start "selling" their brand to the public several weeks in advance, through marketing and advertising. This tactic ensures that the public is aware that you'll be offering deals and discounts for them to take advantage of. You can sell your brand through the use of social media, email and newsletter marketing, influencer partnerships, and more. Of course, the deals you offer during the Black Friday weekend are still important. Take a look at these ideas for unique sales ideas that will appeal to every customer.
Step Four: Ship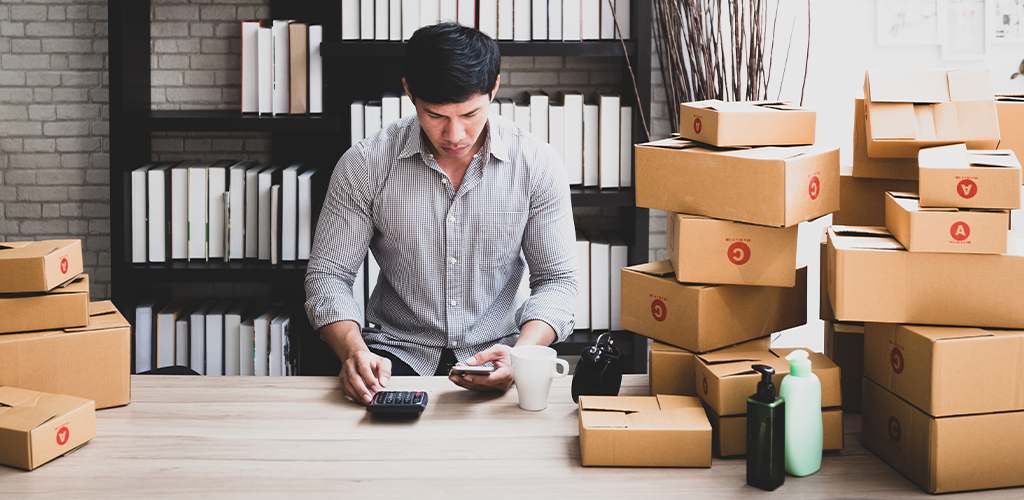 Finally, once all the madness of the weekend sale ends, the madness of shipping your orders (for businesses with online stores) begins. Thanks to corporate giants, like Amazon, many consumers expect two-day shipping on all of their orders. While many small businesses can't make their customers that same promise, you can at least send out your packages as quickly as possible. Make sure to have shipping supplies, like boxes, packaging tape, labels, and printer ink, ready even before your Black Friday sale begins.
---
Black Friday is a stressful time for every business, but these steps to success can make the ordeal smoother for every business owner.
Visit Shopivo and stay tuned for exciting news and updates! Sign up for our emails and stay up-to-date on new developments and features.