Black Friday 101: Optimizing Your Website (Series)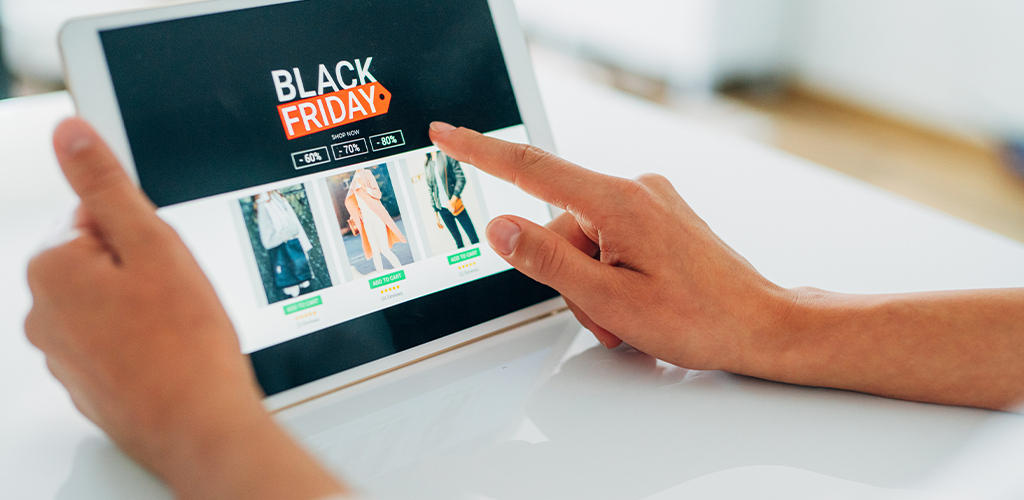 Every year, more and more shoppers turn to ecommerce. Online shopping is faster, more convenient, and may even have more variety for a lower price. In the midst of COVID-19, ecommerce is more important than ever, with many consumers stuck at home and unable to visit their favourite stores. With Black Friday and Cyber Monday fast approaching, online shopping is likely to see another boost, while shoppers hunt online for the deals they'd normally find in-store. In preparation for the biggest shopping event of the year, start optimizing your website so it's sure to bring in customers and sales.
Upgrade site performance
Use stellar deals
Focus on mobile-friendliness
Streamline the checkout process
Update policies
Ensure good customer service
Upgrade Site Performance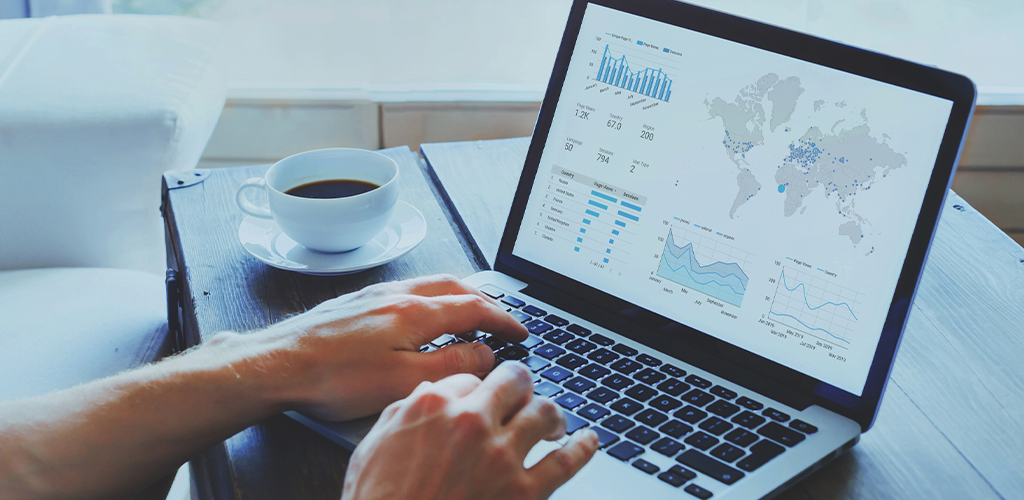 As with any good movie, play, or musical, performance is key to success when it comes to ecommerce. eCommerce websites must be fast, well-mapped, and not bloated with unnecessary or duplicate content. That's why one of the best places to start when optimizing your website is with site performance. Check how fast your website performs. If it's not up to snuff, you may want to pay for an upgrade through your domain host. Next, scour the site for broken links and duplicate content. Broken links might turn customers away because they can't find the pages they're looking for. Meanwhile, duplicate content weighs your website down and might hurt the level of trust search engines assign it, which can result in it being hard to find online. You can use a tool like Ahrefs or Google Tag Manager for this.
Upgrading your site performance is the first step to making sure customers have a smooth shopping experience, from browsing to checkout.
Optimizing Your Website with Stellar Deals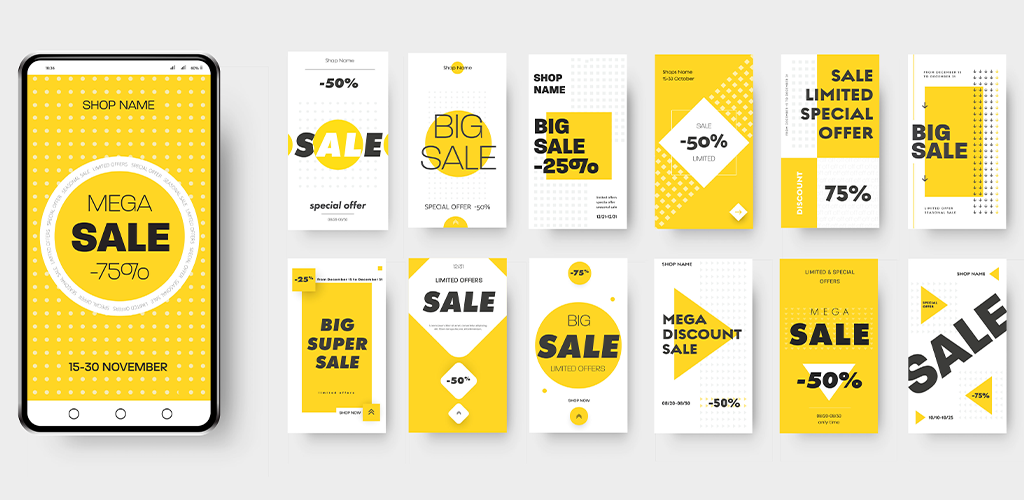 When customers visit your website on Black Friday and Cyber Monday, your main goal is to persuade them into making a purchase. One of the best ways of doing this is by immediately showing them the deals they can take advantage of. Use pop ups and banners that can't be missed. If you have an email list, send customers newsletters about deals as well. Show customers what's in it for them and watch the sales roll in.
Focus on Mobile-Friendliness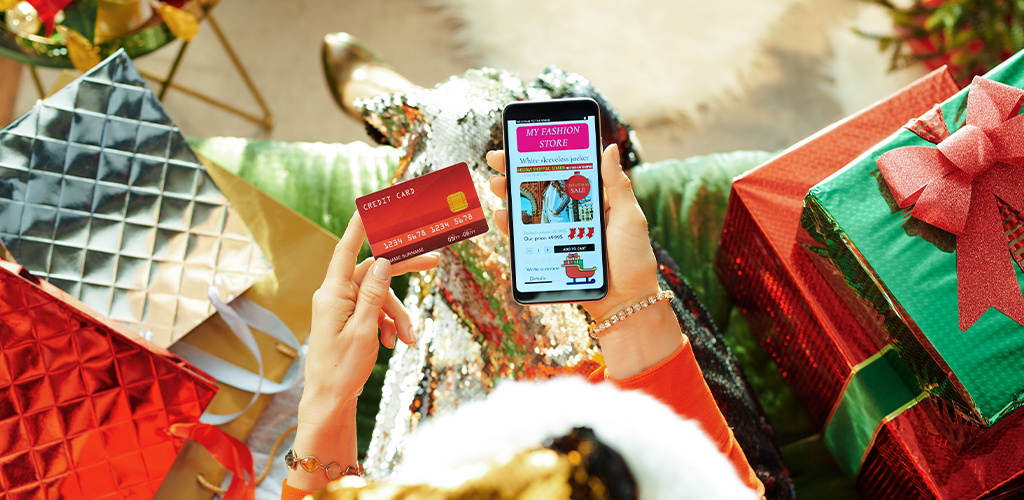 More than half of all online shopping comes from mobile devices. With smartphones and tablets in nearly everyone's pockets, it's easier than ever to place an order on the go, anywhere in the world. Unfortunately, not all websites are designed with mobile devices in mind. When optimizing your website, spend time focusing on how it looks and navigates on devices other than laptops and desktop computers. This will give all customers a smooth, efficient shopping experience that will result in sales.
Streamline the Checkout Process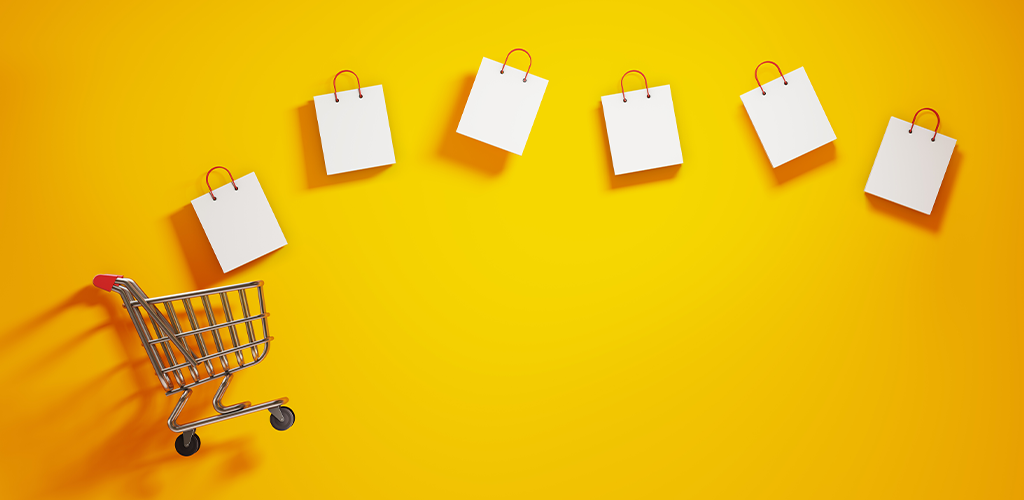 When a customer starts the checkout process, you want them to finish that process as quickly as possible. If your checkout takes too long or requires too much from customers, you give them the opportunity to change their mind. A few ways of simplifying the process include allowing customers to checkout as guests, offering as many payment options as possible, providing a button to make the billing address the same as the shipping address, removing unnecessary form fields, and simply removing clutter (like sidebars and banners) from the checkout page.
Update Policies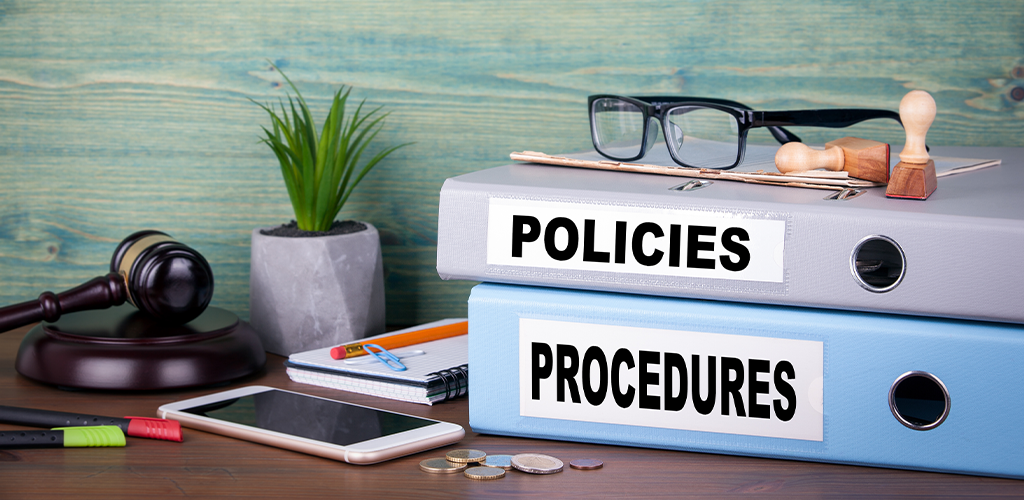 When Black Friday and Cyber Monday rolls around, you want to make your website as enticing to buyers as possible. One way of doing this is by updating your shipping and return policies specially for the weekend. If possible, make shipping free for orders above a certain monetary amount, or offer flat rate shipping across the site. By making shipping prices known off the bat, customers are less likely to change their minds about a purchase when they see the shipping cost added. In addition, if possible, offer free returns or exchanges to ease some of the worries customers may have that come with shopping online.
Ensure Good Customer Service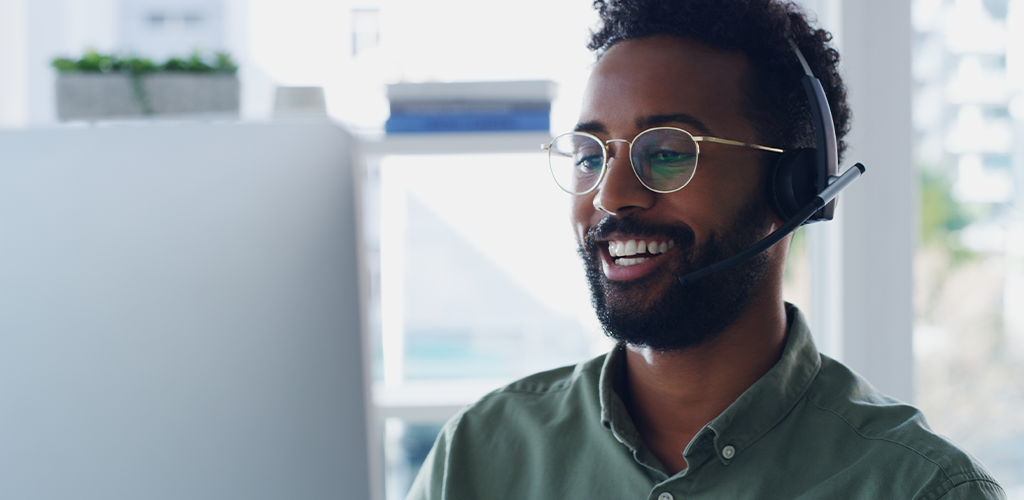 Finally, one of the most important steps in optimizing your website includes offering good customer service. Some of the best methods for customer service include live chats, email support, and even phone support. By answering customer questions promptly and professionally through these channels, you can help turn a hesitant buyer into a confident one.
---
Next week, we'll share an article specifically about good customer service on Black Friday. In the meantime, check out our articles on launching a promotional campaign and preparing your team for Black Friday.
Visit Shopivo and stay tuned for exciting news and updates! Sign up for our emails and stay up-to-date on new developments and features.