Black Friday 101: Prepping Your Customer Service Plan (Series)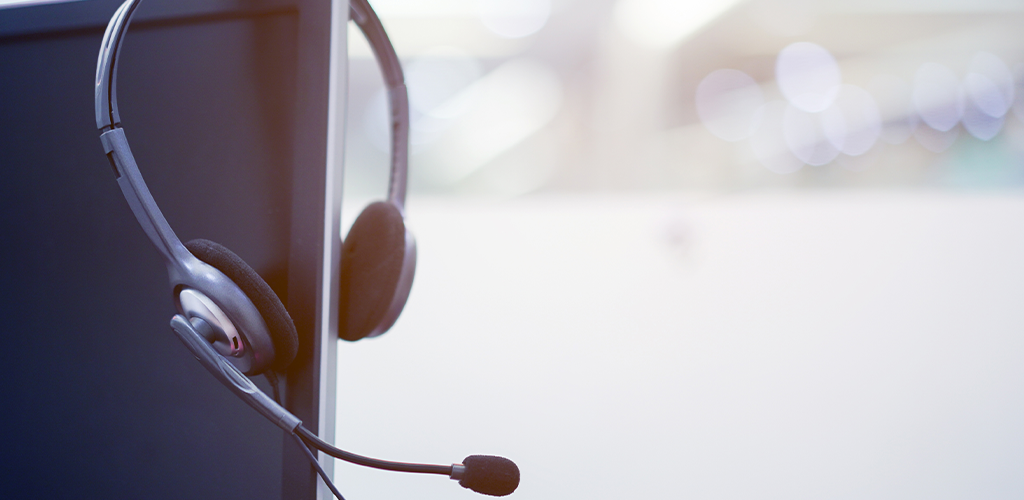 The Black Friday and Cyber Monday weekend is hectic for everyone. Store owners and employees have their hands full making sales and prepping orders. Customers are trying to complete holiday wishlists and hunt down the best deals. Unfortunately, a shopping event as large as this is unlikely to be completely without its snags and hiccups. You can ease any issues by preparing a customer service plan before Black Friday and Cyber Monday rolls around. Here are a few tips for doing just that:
Increase your staff
Offer a variety of contact options
Be fast
Prepare common responses
Start offering promos
Treat your customer like a VIP
Test your systems
Increase Your Staff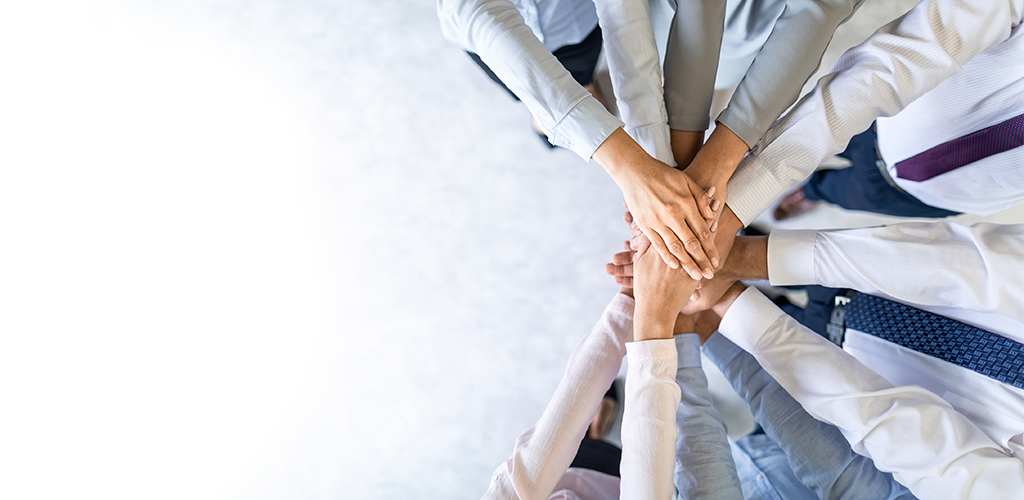 Black Friday and Cyber Monday is one of the busiest (if not THE busiest) sale weekends for businesses around the world. In a single weekend, businesses collectively earn hundreds of billions of dollars. More money typically means more customers, and also more customer questions and problems that require good service to solve. In order to help your customers promptly, temporarily increase the number of team members you have on your customer service team. You can either hire and train someone seasonally, or ask a few of your existing team members to help out.
Include Lots of Contact Options in Your Customer Service Plan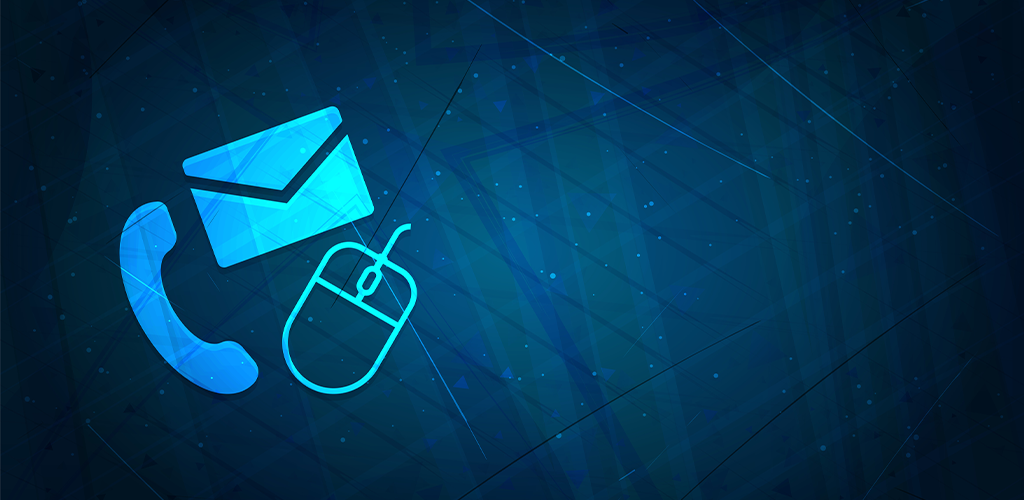 Most businesses have a diverse range of customers. Each patron will have a preference for how they reach out to your business with any problems or questions they may have. The more contact options you have for them to choose from, the better. Popular service types include phone calls, emails, live chats on your website, and even social media. By having a variety of options and a few staff members manning each one, you can also prevent your team from becoming overwhelmed.
Be Fast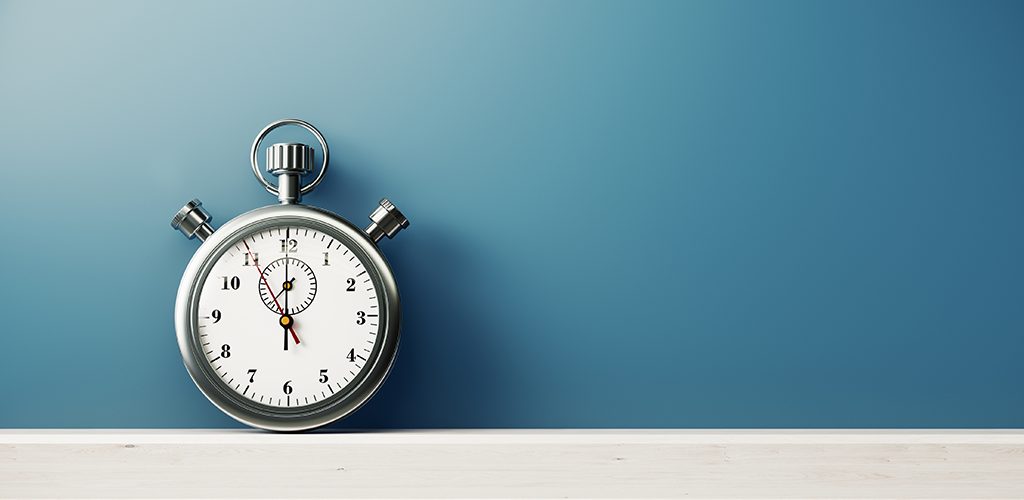 A part of your customer service plan should include ideas on how to make sure you and your team can deliver prompt responses to customers who reach out. If you take too long to respond, especially during a fast-paced event like Black Friday, you're almost certain to lose a sale. A few ways of increasing the speed of your responses includes staffing your service team appropriately, using a live chat, paying for increased service speed from your website provider, and preparing responses to common customer service questions.
Prepare Common Responses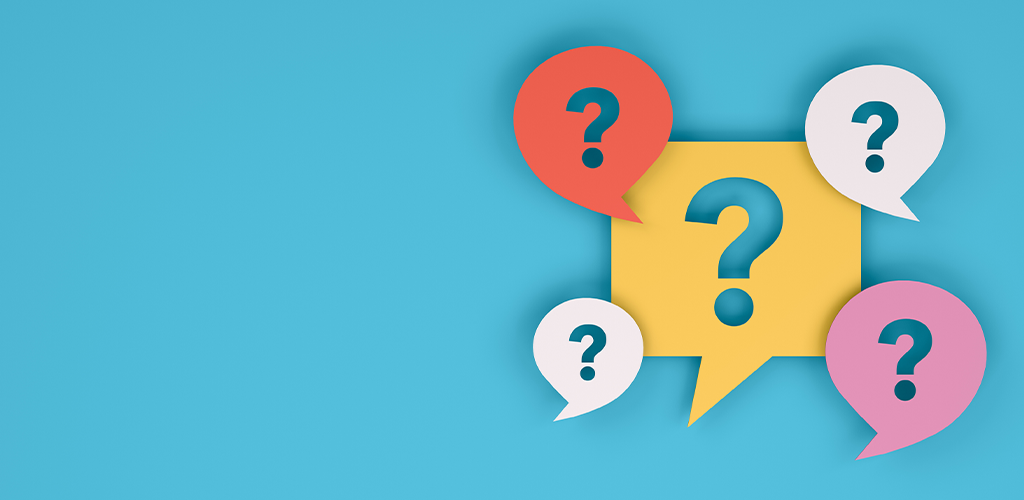 When Black Friday rolls around, you're fairly likely to notice that your team keeps getting asked the same questions over and over. You can make their jobs easier (and responses faster) by including responses to common questions in your customer service plan. Questions might include things like how much shipping costs, how long shipping will take, what your return policy is, and more. These responses can also be published on an FAQ page so customers can find the answers themselves.
Start Offering Promos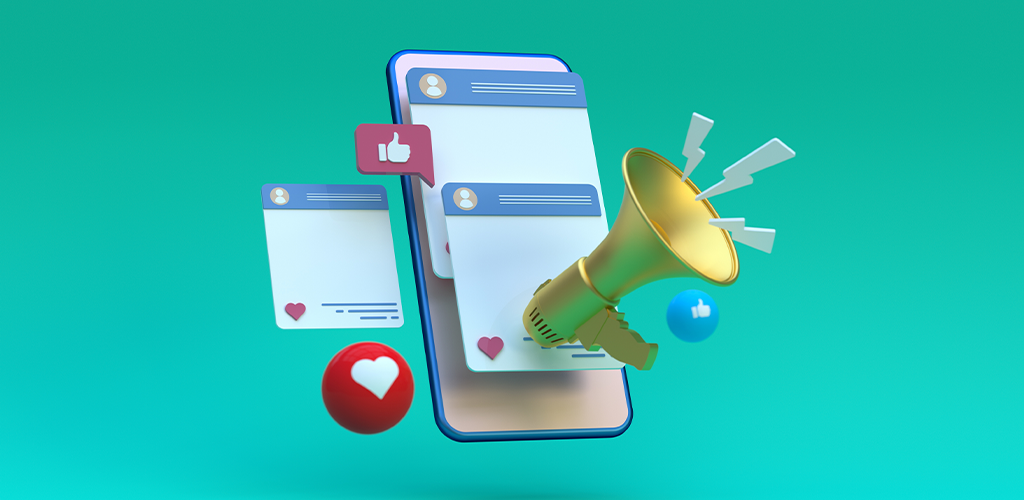 In the weeks leading up to your Black Friday event, you can use your customer service team to help out with marketing. This can help make customers aware of your upcoming sales and increase your store traffic on the day. When completing service requests before Black Friday kicks off, simply include information about your sales in the footer and maybe even offer an exclusive discount code.
Treat Your Customer Like a VIP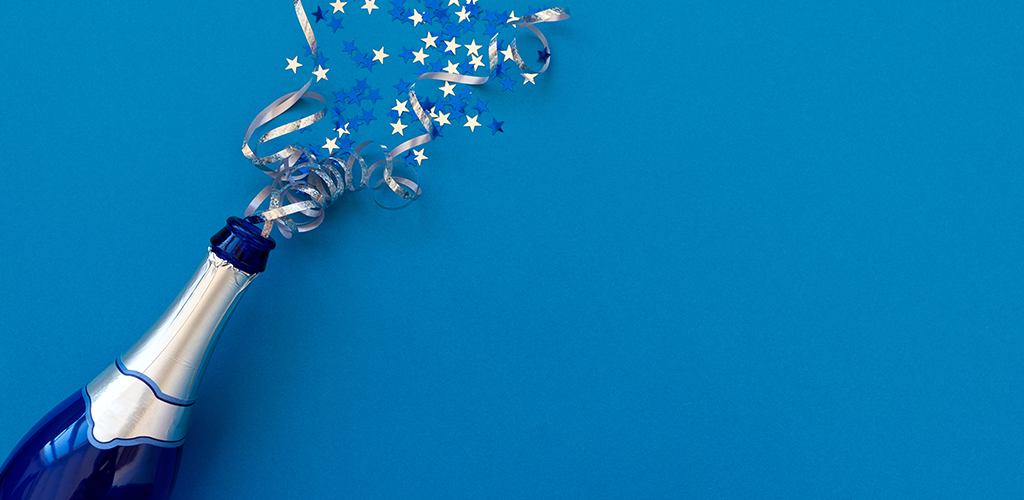 This piece of advice is fairly obvious, but it bears repeating. In all of your customer interactions, treat your customers like the most important person you've spoken to that day. Use their name when greeting them if possible, thank them for reaching out, be polite, and, if you're talking to them in person, give them a smile.
Test Your Systems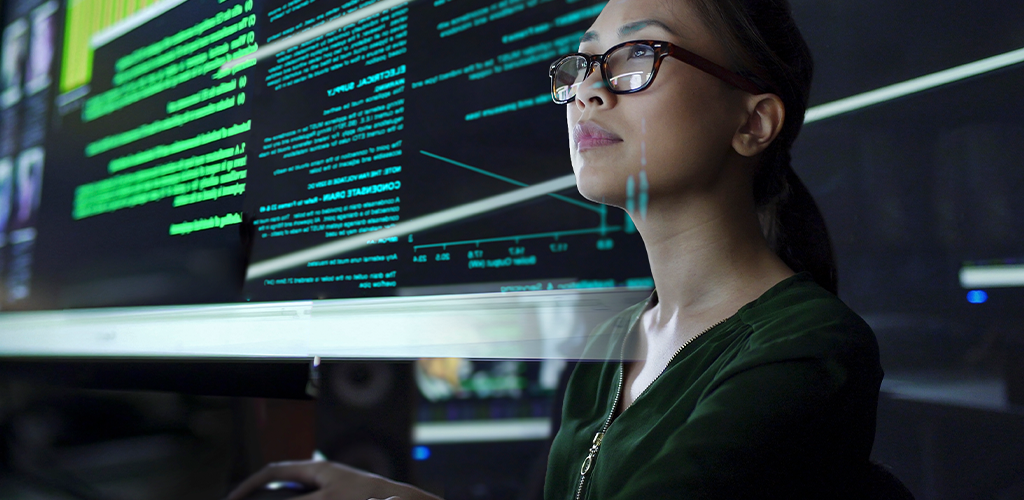 Before Black Friday actually starts, you should test all of your customer service systems to make sure they're in good working order. Make sure they're fast. Check that your emails have the correct footers. Ensure your team knows how to log in correctly. You don't want to encounter IT problems when it actually matters.
---
Black Friday is only a few weeks away. We've got articles about how to optimize your website, prepare your team, and launch your promotions. Stay tuned for next week, when we'll be back with an article on what to do the day after the Black Friday and Cyber Monday weekend ends.
Visit Shopivo and stay tuned for exciting news and updates! Sign up for our emails and stay up-to-date on new developments and features.